It's budget season in Manhattan!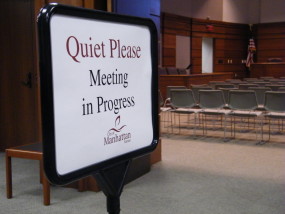 City Commissioners took on the first of several budget work sessions, Tuesday night.
The group discussed a variety of things including transferring employer self-funded health insurance contributions from the city's general fund to its employee benefit fund.
City administration recommends the transfer because its the more common practice of cities in Kansas to fund employer contribution.
Chats over the budget will become routine for commissioners, lasting throughout the summer with final approval slated for September 6.
This slideshow requires JavaScript.