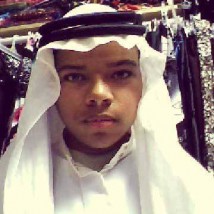 TOPEKA, Kan. (AP) – A 21-year-old Topeka man is due in federal court more than three months after admitting to plotting to bomb a northeast Kansas military installation.
U.S. District Judge Carlos Murguia was holding a hearing Friday on the status of John T. Booker Jr.'s case.
Booker pleaded guilty in February to two charges arising from his arrest in April 2015 outside Fort Riley as he tried to arm what he thought was a 1,000-pound bomb.
Booker acknowledged in court that he was trying to help the Islamic State group. He signed a plea agreement with prosecutors that would have him serve 30 years in prison.
But Murguia has yet to schedule a sentencing hearing for Booker.
Booker initially faced three felony charges and a sentence of life in prison.