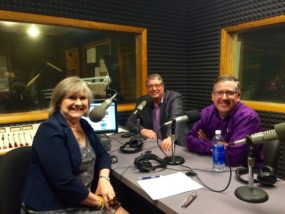 KMAN's Cathy Dawes and Dave Lewis sat down with outgoing K-State President Kirk Schulz, as he bids farewell to the university and Manhattan.
As previously reported, Schulz will take office as the president of Washington State University.
He took time Thursday morning to talk about his experience as president and his hopes for the future.