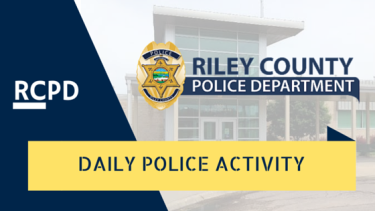 Officers with the Riley County Police Department arrested Sue Lee, 24, of Manhattan while in the 1100 block of Gardenway on May 17, 2016 at approximately 4:15 PM.
Lee was arrested on a warrant for the offense of rape for an incident that occurred earlier this year.
He was given a bond of $50,000.00 and at the time of this report was confined at the Riley County Jail.