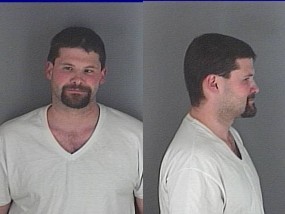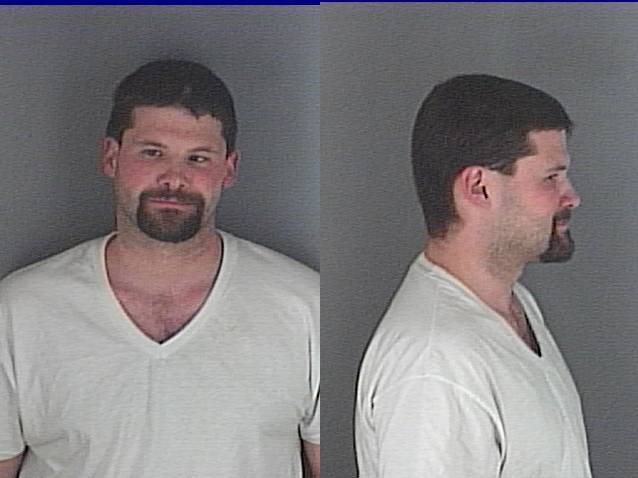 TOPEKA, KAN. – A Topeka man pleaded guilty Monday, admitting to conspiring with a man who planned to detonate a vehicle bomb at Fort Riley.
Alexander E. Blair, 30, Topeka, Kan., pleaded guilty to one count of conspiracy.
During a plea hearing, Blair admitted he conspired with co-defendant John T. Booker, Jr., 21, Topeka. Asked after he was arrested about the fact Booker's plan called for American service members to die in the bombing, Blair said: "That's what they signed (up) for."
During an investigation of Booker, law enforcement officers learned that Blair shared some of the man's extremist views and loaned him money for the purpose of renting a storage unit used to store components for a bomb. Blair knew of Booker's intent to detonate a bomb at Fort Riley and to "kill as many soldiers as possible."
Blair is set for sentencing Aug. 23. He faces a maximum penalty of five years in federal prison.