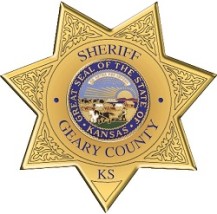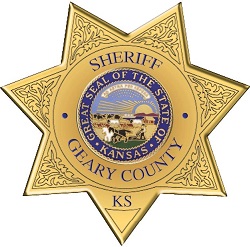 After a month long investigation, the Geary County Sheriff's Office announced that formal criminal charges of Burglary and Felony Theft are being filed and submitted to the Geary County Attorney's Office against Raymond Lee Wood (Wamego), Ciara Carroll (Wamego), Logan Hardie (Riley) and a juvenile. The investigation regarded a residential burglary that occurred on May 1, 2016 at 1012 Lakeview Street in Milford, Kansas.
During the investigation, the Geary County Sheriff's Office conducted search warrants in Wamego, St. Marys and Topeka where some of the stolen property has been recovered. Several firearms were stolen during the Burglary and have not been recovered, but are believed to have been transported to Topeka.
The Geary County Sheriff's Office was assisted by the Riley County Police Department, Topeka Police Department, St. Mary's Police Department and Wamego Police Department during the investigation. If you have any information regarding this case, please contact the Geary County Sheriff's Office at 785-238-2261 or call Crime Stoppers at 762-TIPS. You can remain anonymous and you may be eligible for a reward up to $1,000.