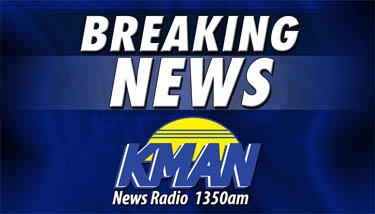 Update
(8:49 P.M.)
Kansas State University has released the name of a K-State student who died of a self-inflicted gunshot wound Tuesday morning.
Justin Brickey, a senior in engineering from Kansas City was found outside of a Jardine Apartment building shortly after 10 a.m. Tuesday.
Update
(11:30 A.M.)
The Kansas State University Police Department is currently investigating the July 5 suicide of a K-State student at the Jardine Apartment Complex on the Manhattan campus. The investigation is ongoing and the name of the student is not being released pending notification of family.
Breaking News
(10:13 A.M.)  KMAN has confirmed there was a shooting at Jardine Apartments on the Kansas State University campus Tuesday morning.  KSU police dispatch is indicating that it was a suicide.  K-State Campus Police and K-State communications officials are on the scene.  More details will be available later.