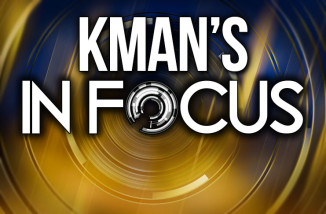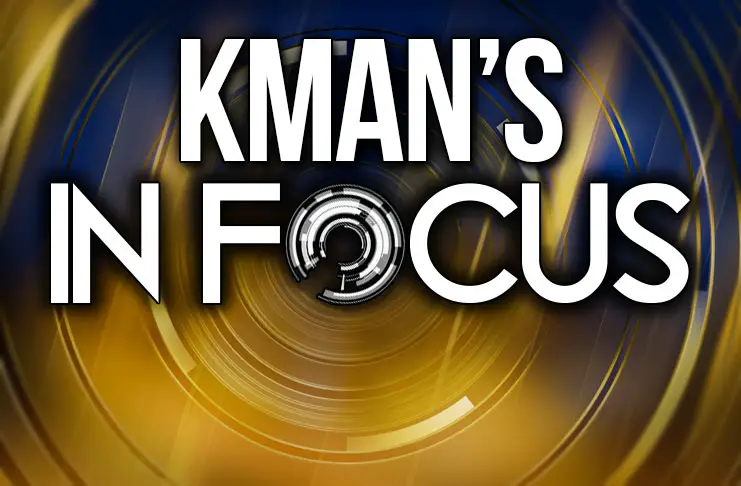 Our first guest on In Focus today was Directorate of Family and Morale, Welfare, and Recreation's Heather Wilburn and Kim Wargo, and 2nd Brigade's CPT Edward Alvarado.
---
Our second guest was Steve Frazier with KAW Valley Rodeo.
---
Our final guest was Jeff Pfannenstiel with Manhattan Association of Realtors.