Four inmates convicted in Geary and Pottawatomie County cases are up for public comment sessions and possible parole in the next few months: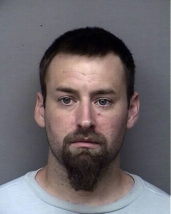 Zachary Manor, 30, was sentenced in Pottawatomie County in early 2010 for an aggravated indecent liberties case occurring Christmas Day 2008. He's currently being held at Lansing.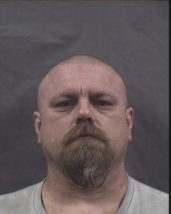 Jason Turner, 45, was sentenced in Geary County in early 1992 for first degree murder and kidnapping occurring in September of 1991. He's being held at the Ellsworth Correctional Facility.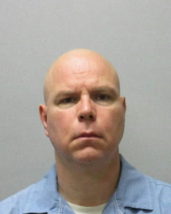 Ronald Smith, 47, was sentenced in Geary County in 1990 for rape, aggravated burglary, and aggravated sodomy. The offenses occurred in October of 1989. He's being held at El Dorado.
Myles Marohl, 29, was sentenced in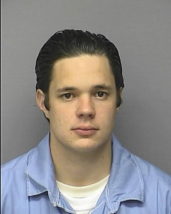 Geary County Court in early 2010 on two counts of indecent solicitation of a child, occurring New Year's Eve of 2008. He's currently being held in Hutchinson.
Public comment sessions for all four, along with other KDOC inmates, will be September 14th in Derby, the 23rd in Topeka at the Municipal Court House, and September 26th at City Hall in Kansas City. Letters may be sent to KDOC's Prisoner Review Board at 714 SW Jackson in Topeka.
Parole hearings will be held in October, with the earliest possible release date in November.