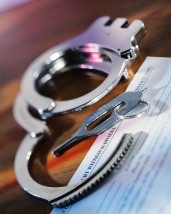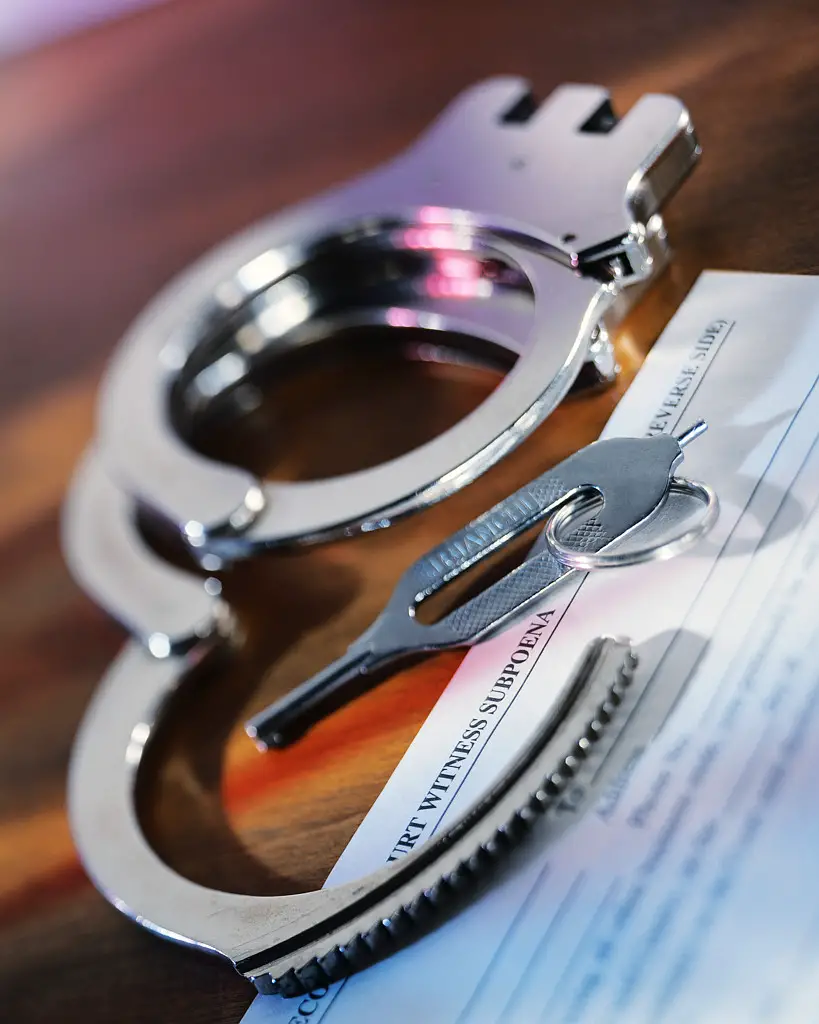 Officers with the Riley County Police Department filed a report for the offense of theft of property or services in the 3900 block of Zeandale Road in Manhattan. Police listed John Jones, 62, of Manhattan as the victim when a black 2008 Pontiac Grand Prix belonging to him was removed from his property sometime on Tuesday.
The total estimated loss is $9,200 and at the time of this report no arrests had been made. If you have information about this crime you're asked to contact the Manhattan Riley County Crime Stoppers or the Riley County Police Department.
###
An Abilene man was arrested by Riley county Police on a warrant from Salina Wednesday. Brandon Lambert, 29, was taken into custody while at the Riley County Police Department Wednesday at approximately 1:20 PM. Lambert was arrested on the offense of failure to appear which was listed on a warrant with "no bond."
###
KMAN is attempting to get more information regarding a van involved in a serious Rossville accident which reportedly was stolen in Pottawatomie county. The Topeka Capital Journal Thursday morning is reporting the individual driving the reported stolen minivan was critically injured in the late Wednesday morning accident. Shawnee County officials indicate the accident occurred on the north side of Rossville, just a little north of US-24 Highway.
The unidentified driver was the only one in the vehicle which was reported stolen out of Pottawatomie County. The van is described as a white Dodge Caravan with twin red racing stripes. The van reportedly struck a bridge post on the west side of Northwest 54th and Rossville road.
The Pottawatomie County Sheriff's office indicates the St. Marys Police Department handled the case and KMAN is hoping to get additional information a bit later Thursday.