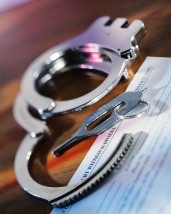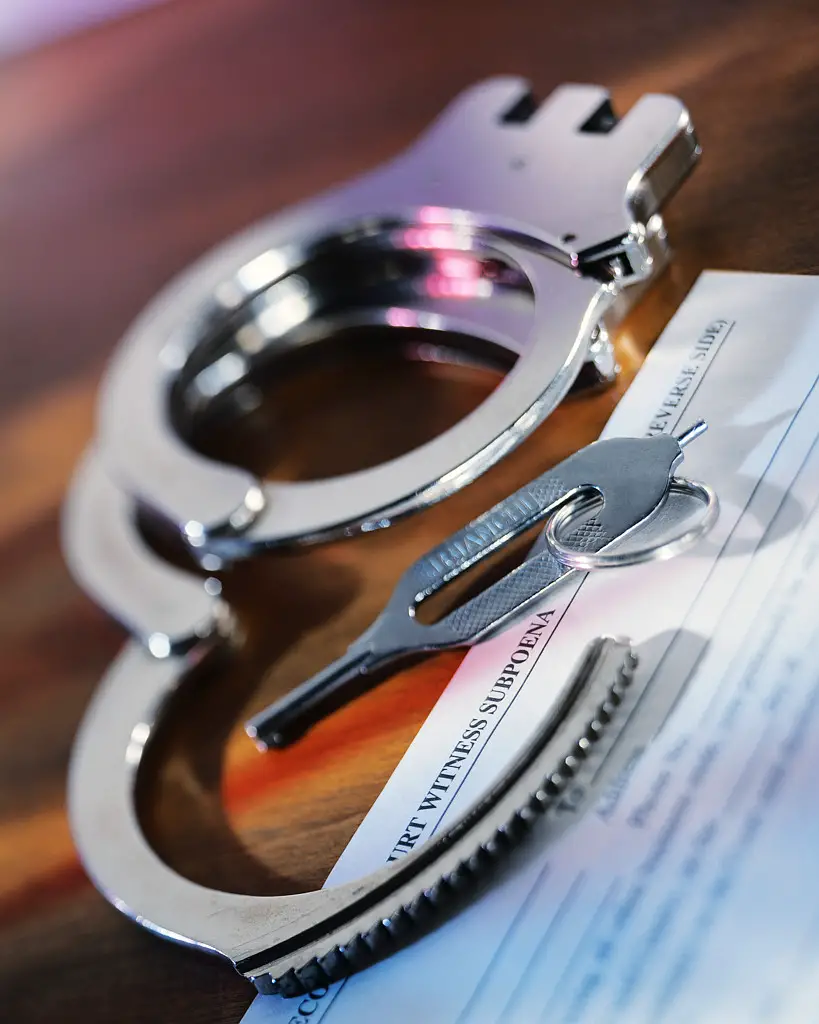 Junction City Police are investigating a stabbing, reported Wednesday morning. Just before 9:30 a.m., members of the Junction City Police Department and the Geary County Sheriff's Office responded to the area of the 900 block of East 4th Street in Junction City in reference to a disturbance in which a subject had been stabbed.
Upon arrival contact was made with the suspect, identified as Daniel Genson, 22, of Junction City. Officers on scene had to use force to take Genson in to custody but no officers nor Genson received injuries that required medical treatment.
During the investigation it was learned one victim, identified as Charles Stebbins, 22, of Junction City had received several injuries from being stabbed or cut and was transported to the Geary County Community Hospital where he was admitted for treatment. During the initial investigation it was learned that a second victim, identified as Ester Fink, 69, of Junction City had also been cut during the altercation.  Fink refused to be transported and sought treatment on her own.
Genson was transported to the Geary County Detention Center where he was confined on the charges of Attempted Murder, Aggravated Battery, and Aggravated assault. He was held on a no bond status and awaiting first appearance in the Geary County District Court.
This incident is still under investigation.