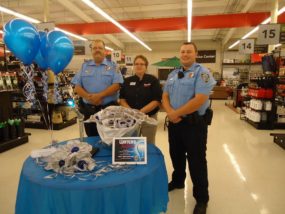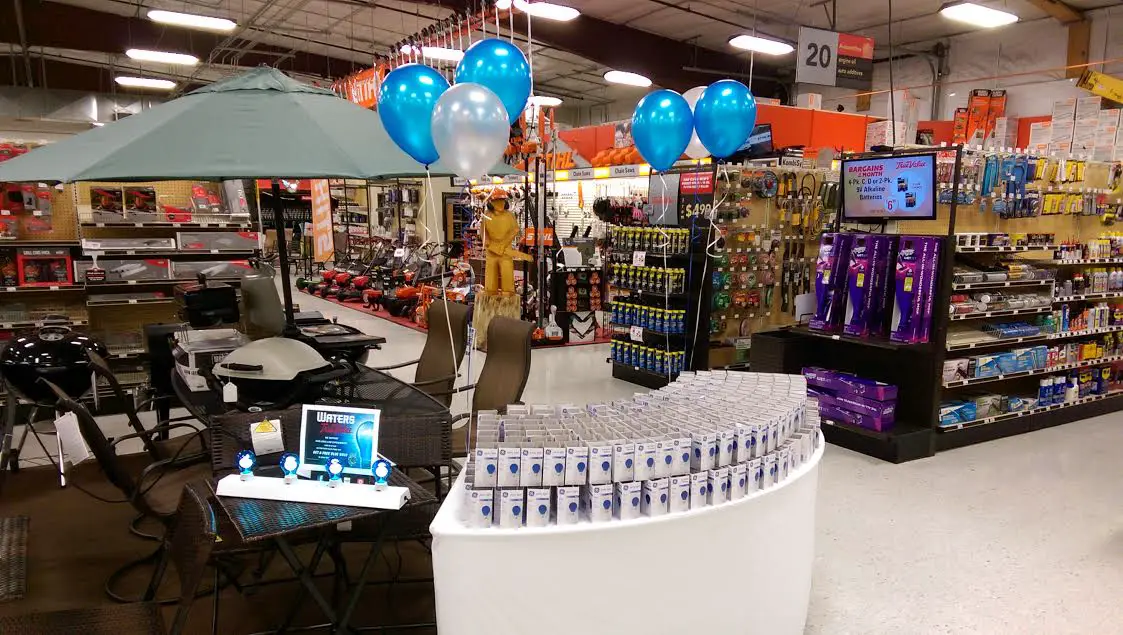 Wamego's Water's True Value opened Friday with the "Back the Blue Event" which is in support of local law enforcement. During this event, all seven (7) of the Water's True Value stores will be giving away 5,000 blue light bulbs to show that support, and encourage others to support their local law enforcement.
Wamego's Waters True Value has 360 blue light bulbs to give away while supply lasts.
Other store locations participating are in Manhattan, Junction City, Salina, Great Bend, Emporia, and Dodge City.