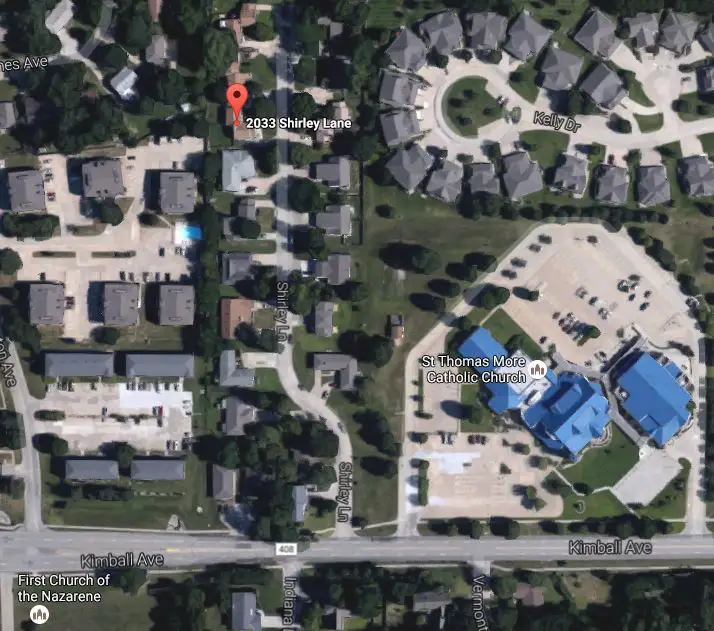 The Manhattan Fire Department was dispatched to 2033 Shirley Lane for a report of a structure fire Saturday just before noon.
Upon arrival crews found a one story duplex with smoke coming from a basement window on the rear of the duplex. Crews entered the structure and quickly extinguished a room and contents fire in the basement. The fire reached a second alarm before it was contained within 15 minutes with a total of 18 firefighters responding..
Two occupants of the structure were home at the time of the fire and were able to exit without injury prior to arrival of fire crews. The residence suffered an estimated loss of $5,000 to the contents and $20,000 to the structure. The owner is listed as Brett and Theresa Scott of Saint George.
The cause of the fire is currently under investigation.