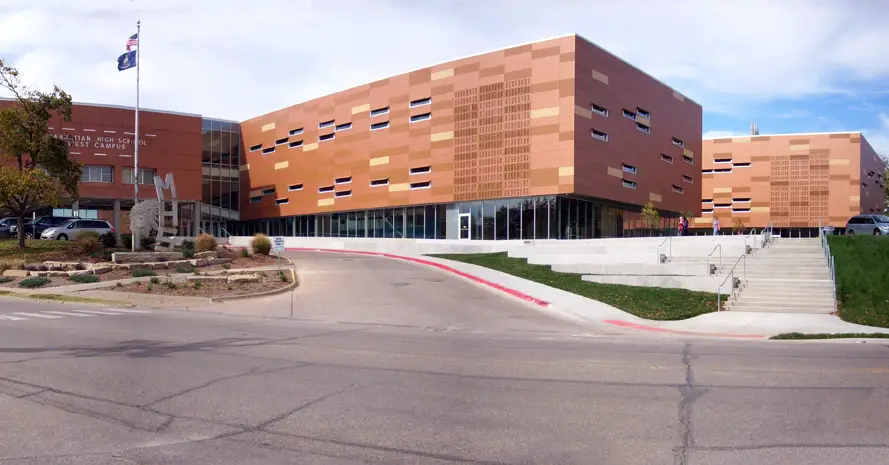 Update 4 p.m. Thursday:
16 Manhattan High School Students have reported nausea and vomiting since Monday.
An additional 7 students who stayed home reported similar symptoms.
Riley County Health Administrator, Dr. Jennifer Green said parents who held their children from school due to sickness should contact the Manhattan High School nurse to report symptoms.
KMAN's Cathy Dawes spoke with Green Thursday afternoon:
——————————————————————–
Multiple cases of students with vomiting symptoms have been reported at Manhattan High School the past couple of days, with the school nurse sending about 10 students home. Principal Greg Hoyt confirms the school has contacted the Riley County Health Department, which in turn notified KDHE. An interview with Hoyt follows:
greghoytsickness-8-16.mp3