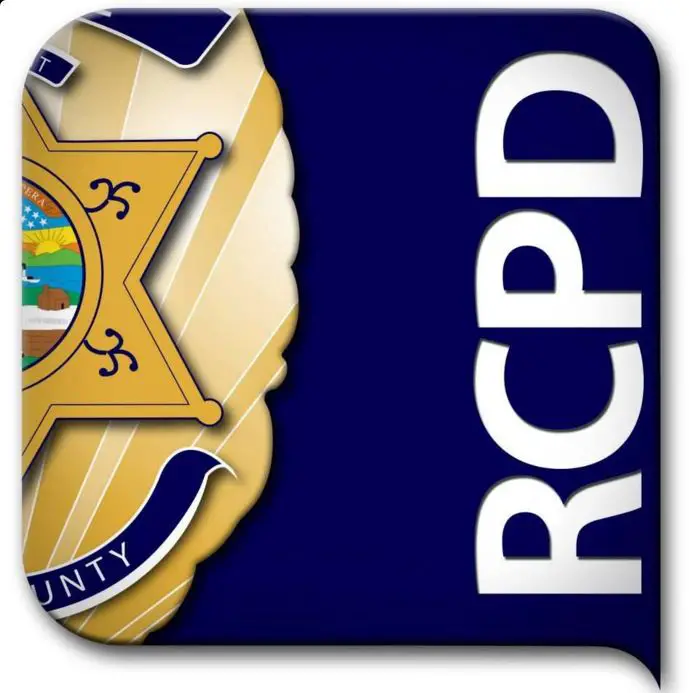 An Oklahoma man wanted for two counts of murder in Oklahoma was arrested by Riley County police Monday in Manhattan. 21 year old Jamar Simms of Spencer, Oklahoma, was taken into custody in the 1600 block of Charles Place at 10:30 a.m. Monday.
Oklahoma City Police Public Information Officer Sgt. Gary Knight shared information with K-MAN regarding February third homicides Simms is being charged with. The report identifies the two victims as a man and a woman, including Kendre Demond, 25, of Spencer and Chameeka Harris, 26, of Oklahoma City. The two were found with shotgun wounds in a vehicle on Northeast 23rd Street just east of I-35. Demond was pronounced dead at the scene, with Harris transported to an area hospital where she later died.
At last report, Simms was being held at the Riley County Jail without bond with extradition pending. No word as to why Simms was in the Manhattan area.