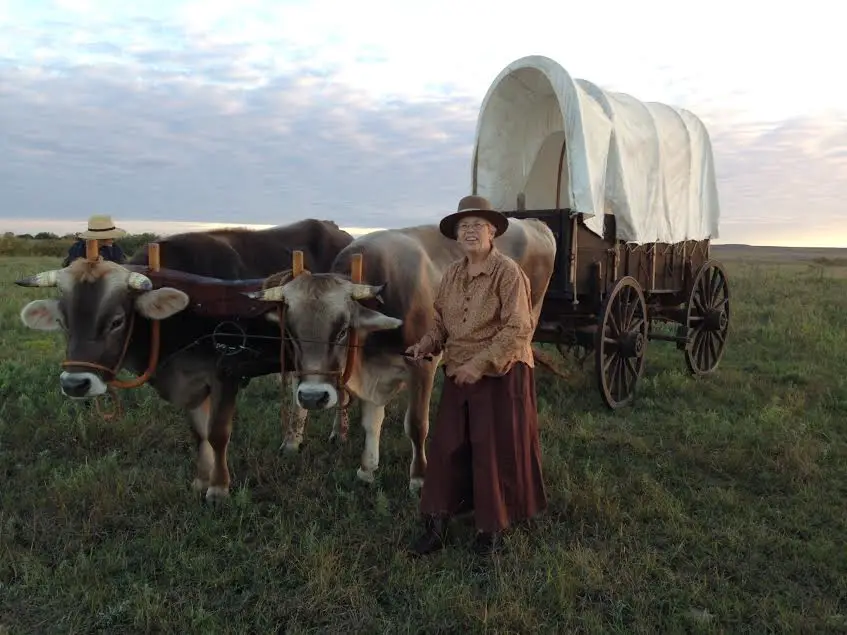 Orchestra on the Oregon Trail (OOOT) has been cancelled because of a lack of ticket sales.
The event's steering committee made the decision on Tuesday night.  Committee member Brad Ekiss said all ticket holders and donors will be contacted within the next two weeks to arrange refunds.
"We want to thank our volunteers, sponsors, performers, re-enactors, media and the trustees at Alcove Spring Historic Park for their generous support," said committee member Wayne Kruse.
The committee plans to provide full refunds to ticket holders by
Aug. 31
and partial refunds to all donors by
Sept. 30
.
"We were very excited about it. We had a great event planned, but it is a very expensive event.  We had bills to pay before the event and based on the ticket sales it wasn't viable," Ekiss said.
Ekiss said for those who do not have a ticket refund by
Aug. 31
to call him at 
785-562-4024
.
"At this time there are no plans for future Orchestra on the Oregon Trails," Kruse said.
Last year, more than 1450 tickets were sold for OOOT and the steering committee had hoped for a similar showing but ticket sales had been slow.
"Last year at this time we had sold 1100 tickets and this year we were nowhere close to that," Kruse said.