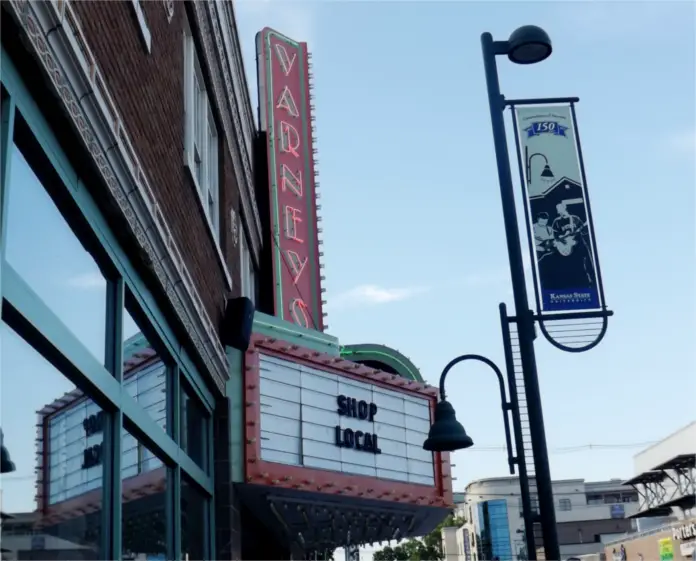 The space that formally housed the iconic Varney's Bookstore in Manhattan's Aggieville district on 623 N. Manhattan Ave. won't be vacant for much longer.
Rally House and Kansas Sampler have announced they will open a store in the Varney's building on Saturday.
It will be called Rally House Aggieville.
Rally House is a specialty sports boutique that offers a large selection of apparel, gifts and home décor representing local NCAA, NFL, MLB, NBA, NHL and MLS teams.  It currently operates stores throughout Kansas, Missouri, Texas, Philadelphia and Cincinnati.
"We're very excited about the opportunity to open in Manhattan," CEO Aaron Liebert said in the announcement. "Obviously we have big shoes to fill. Varney's was an icon in Aggieville and beloved by all. Even though we have been selling K-State merchandise for twenty years, we had intentionally stayed away from Manhattan because Varney's was the institution."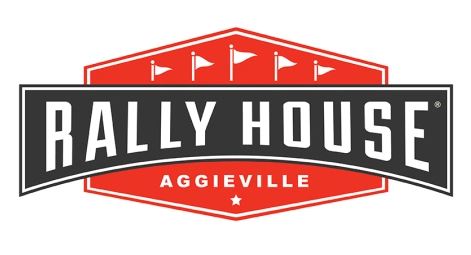 On June 30, after 126 years in business, Varney's shuttered its doors to all three of their locations. When asked about the closing of Varney's, Liebert said, "As a small, Kansas business ourselves, we were saddened by the closure. Nobody likes to see a local, family business close, even if they are your competitor. The demise of the book business caught a lot of retailers around the country."
Jon Levin, the former owner of Varney's, was quoted in the announcement.
"I'm very pleased that a retailer is going in and that it is a retailer as strong as Rally House," he said. "It's going to be good for Aggieville and Manhattan."