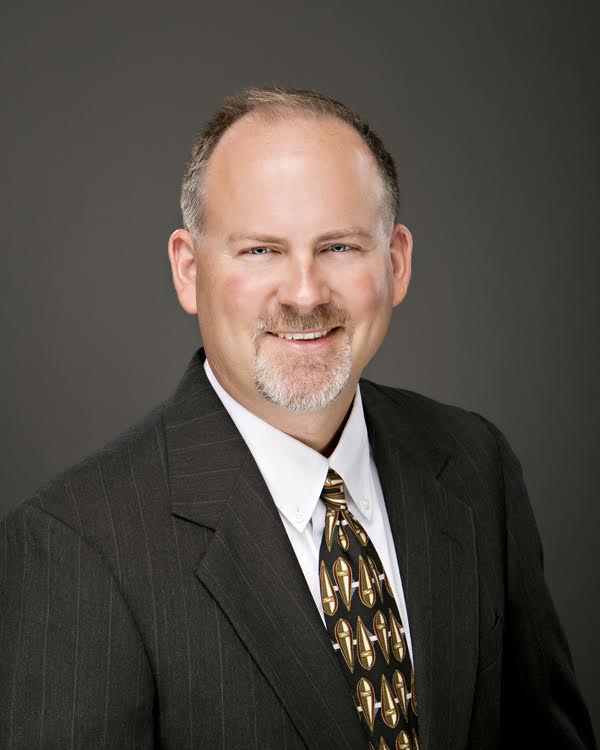 Steve Land, who for the past four years has served as director of rehabilitation for Wamego Health Center, has been named as its senior administrator.
"I am extremely excited to be a part of such a wonderful organization as the opportunities that we have within our community are exciting and growing," said Land. "Our organization has such a great history, and I am grateful to be involved in its future and the development to come."
Land, who will assume his new position on Sept. 11, has more than 18 years' experience as a licensed physical therapist. During his time as director, he oversaw Wamego Health Center's physical, occupational, speech therapy, cardiac rehabilitation and the organization's Heritage program for seniors.
Wamego Health Center is a 25-bed critical access hospital located in the heart of Wamego and provides care to the residents of Pottawatomie and surrounding counties. Wamego Health Center is owned in part and managed by Via Christi Health, a member of Ascension, the nation's largest Catholic and nonprofit health system.