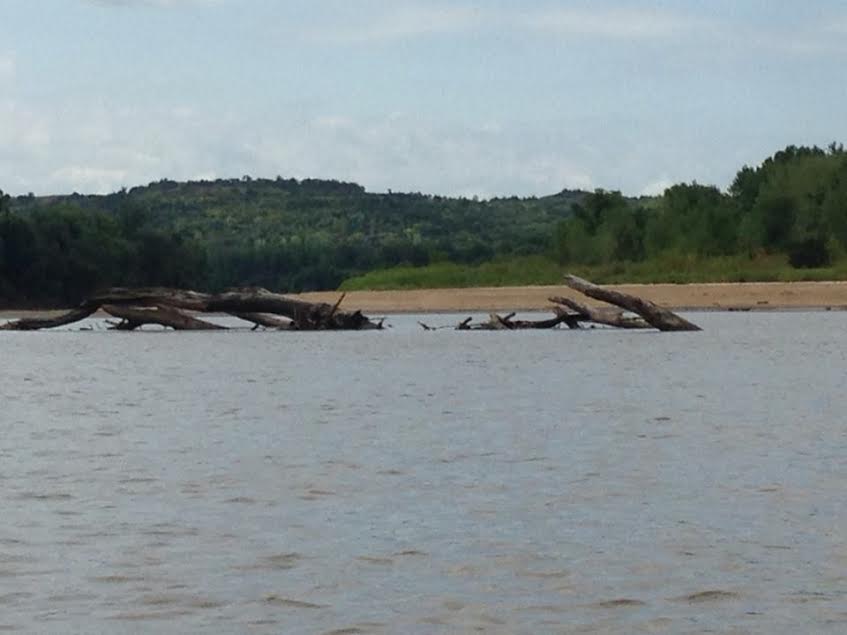 The Big Blue and Kansas Rivers Floodplain Management Plan, developed by a collection of local agencies, is now available for review and comment.
The City of Manhattan, Pottawatomie County and Riley County developed the plan with support from the U.S. Army Corps of Engineers and the Kansas Hazard Mitigation Team to provide guidance for managing and reducing flood hazards along the Big Blue and Kansas rivers. The proposed plan is available online at http://cityofmhk.com/blueriverplan.
"We think we have identified effective strategies for minimizing flood risk along the Big Blue River and the Kansas River, and now we're anxious to hear feedback from the residents affected by the plan and who have been involved from the beginning," said Chad Bunger, senior planner for the City of Manhattan.
Specific areas studied as part of the plan include the protected and unprotected areas surrounding the Manhattan levee; residential areas along Casement Road and Marlatt Avenue; the commercial corridor along U.S. Highway 24 in Pottawatomie County; and the residential, commercial, industrial and agricultural areas in rural areas of both Riley and Pottawatomie counties.
The public provided input on the plan's development starting in 2013. Now, they are invited to comment on the proposed plan by emailing Bunger atbunger@cityofmhk.com by Oct. 12. Comments provided will be reviewed before the plan is considered by city and county planning boards and commissions. That process is anticipated to occur in November and December.