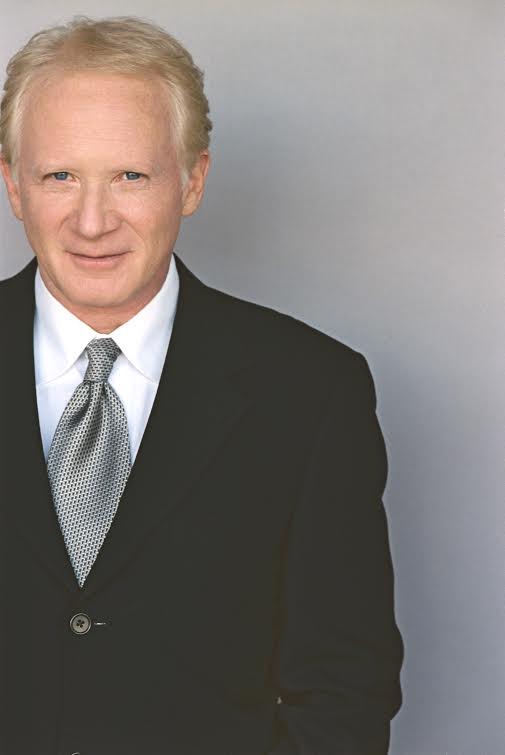 Don Most, best known for his co-starring role as Ralph in the long-running television series "Happy Days," is coming to Marshall County in October. While here he will perform a concert at the Waterville Opera House and he will conduct an acting workshop for drama students from Marysville High School and Valley Heights High School.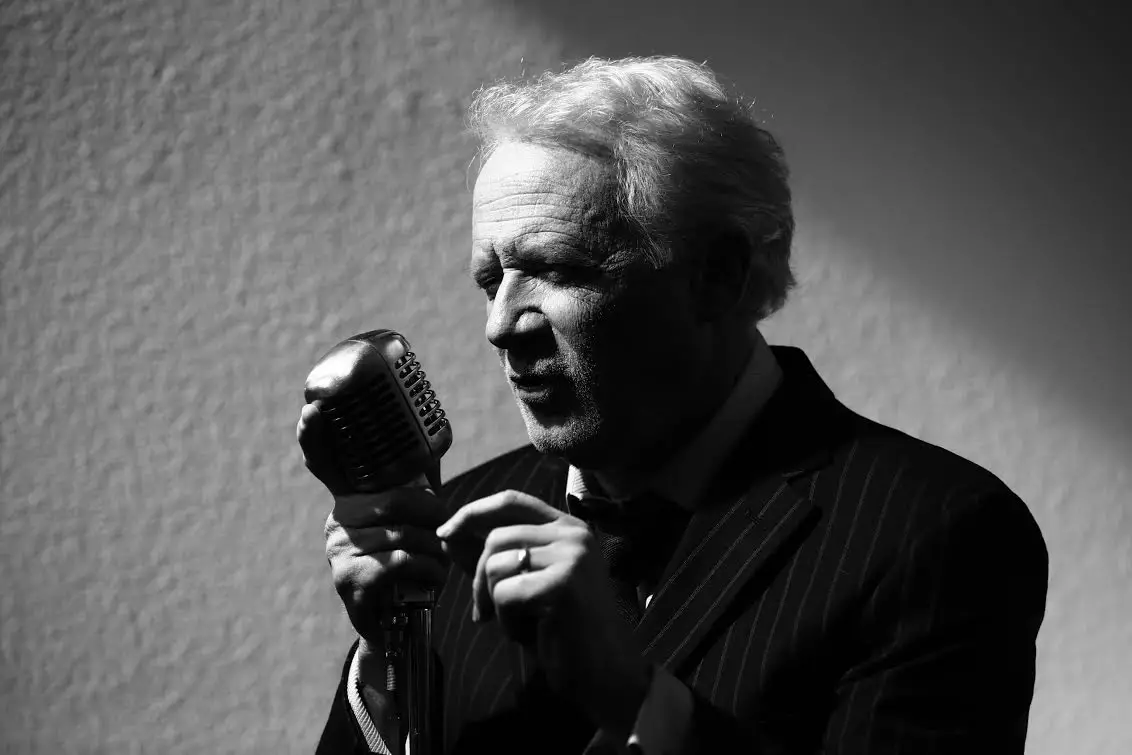 Most's visit is sponsored by the Marshall County Arts Cooperative.
"We are excited that we are able to bring an artist of this caliber to our county," said Brad Ekiss, president of the arts cooperative. "The great thing is that he is a versatile artist – he's a singer, director, and actor. We'll get to see all of his talents while he's here."
Most will sing big band hits Sunday, October 9, at 7:00 p.m. at the Waterville Opera House. Tickets are $10 and may be purchased at the Chamber of Commerce office, Marysville, or the Weaver Hotel, Waterville. Tickets go on sale September 12.
"There is limited seating at the Opera House," Ekiss said. "We encourage people to buy their tickets early to be assured a seat."
Most's show is called "Donny Most: Mostly Swinging;" it is the name of a CD that Most will release in January. He will sing songs made famous by Frank Sinatra, Bobby Darin, and Dean Martin: "Mack the Knife," "I've Got You Under My Skin," "The Lady Is A Tramp," and "It Had To Be You."
The Thundering Cats Big Band, Manhattan, Kans., will perform with Most.
"The concert will be a crowd-pleaser," Ekiss said. "The Thundering Cats are a high-quality big band. They have the sound needed for this concert."
Following the concert a reception will be held at the Weaver Hotel for people to meet Most; he will sign autographs, answer questions, and talk to those who attended the concert. "I suspect a lot of people will want to take a selfie with him," Ekiss said. "He's willing to do that, too."
Homemade pie, K-State ice cream, and drinks will be served. There will be a charge for the refreshments.
In addition to his role on "Happy Days," Most was seen in a recurring role on "Glee." He had starring roles in independent films "The Yankles," "Campin' Buddies," and "Remember Isobel." He also appeared in "EDtv" directed by Ron Howard, his co-star from "Happy Days," and in "The Great Buck Howard" which starred John Malkovich.
For more information about Most's concert people may call Ekiss at 785-562-4024.
KMAN's Cathy Dawes had a chance to visit with Most recently: