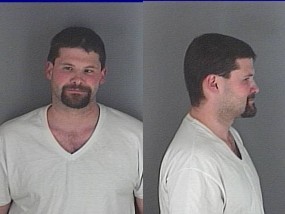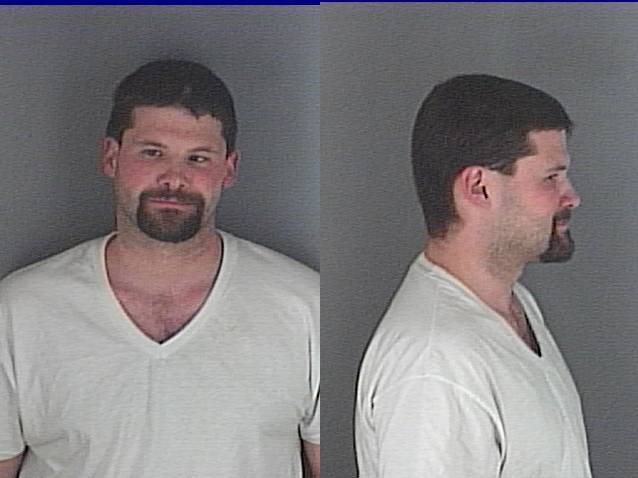 TOPEKA — Sentencing has been postponed for a 29-year-old Topeka man accused of helping a would-be jihadist's unsuccessful plot to bomb Fort Riley.
U.S. District Judge Daniel Crabtree said Thursday he's considering whether Alexander Blair's crime qualifies for the five-year sentence prosecutors want. Blair's attorney is seeking a sentence of five years' probation.
Sentencing is now set for Oct. 18.
Court documents say Blair loaned $100 to another man who tried to plant what they thought was an explosive device outside Fort Riley in support of the Islamic State group.
Blair's attorney said Blair has an unusual genetic condition that made it easy for John Booker Jr. to manipulate him. Booker has pleaded guilty to two felonies under an agreement calling for him to serve 30 years in prison.