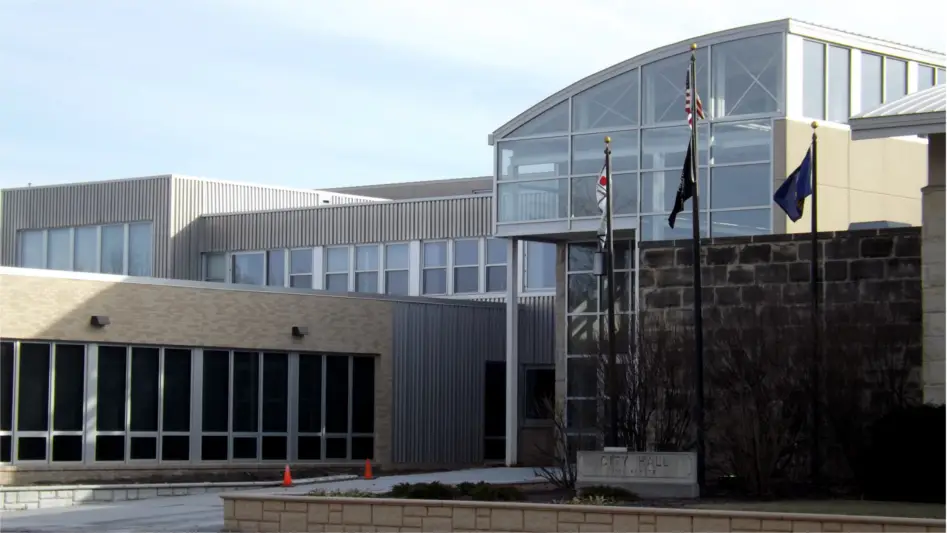 A proposed rental licensing program in Manhattan is throwing away trust for many landlords. While only in draft form, members of the community spoke on what they felt this ordinance was doing during Tuesday's city commission meeting.
Mike Hill, who is a landlord in Manhattan, gave the analogy of a lawyer and a client. In terms of the proposed ordinance, he says if the client does not show up to court then the lawyer will be the one sent to jail. Mill says, "Trust is being lost, " adding "I just don't trust what the rental program is trying to accomplish.
And compared to other counties in Kansas we are not in need of a rental program because we are doing well, according to community member and K-State alumni Chuck Hennessy who spoke to the commissioners last night. Hennessy says he feels betrayed, describing the proposed rental licensing program as duplication of services and a waste of time and money.
Many other community members spoke on their concerns and feelings toward the ordinance and most at the meeting were against it. Mayor Usha Reddi expressed to the those in attendance the meeting was only to discuss and get feedback on the proposed ordinance.
According to commissioner Wynn Butler, the draft does not accomplish the mission. He said the mission was to figure out how to make things safer and make things better for students, soldiers, students, and everyone.
Commissioner Karen McCulloh thinks registering who is there and what is on the property is fine to require. And it is important for the older areas of town to have exterior inspection…..
Mayor Reddi says she understands education is a big part of the discussion–educating the community: K-State, businesses, as well as landlords.
Commissioners agreed the outline and is good. But there was a lot of discussion and there are some changes that need attention or omission. In conclusion commissioners indicated the ordinance will be further worked and revised at the next work meeting and the nonconforming discussion has been moved with it.
Four Winds Village properties was another matter examined by commissioners. Taxes have not been paid since 2008 on 47 lots. On average, the amount owed per lot is $14,492. City administrators told the group to get the money owed, the city has to consider bidding on and potentially acquiring the property.
After discussion and questions the city has decided to authorize the representatives to bid on the Four Winds Village lots on behalf of the city. The city is not able to sue Four Winds Village for not paying property taxes and bidding is their only option. The lot sale will be September 28th.