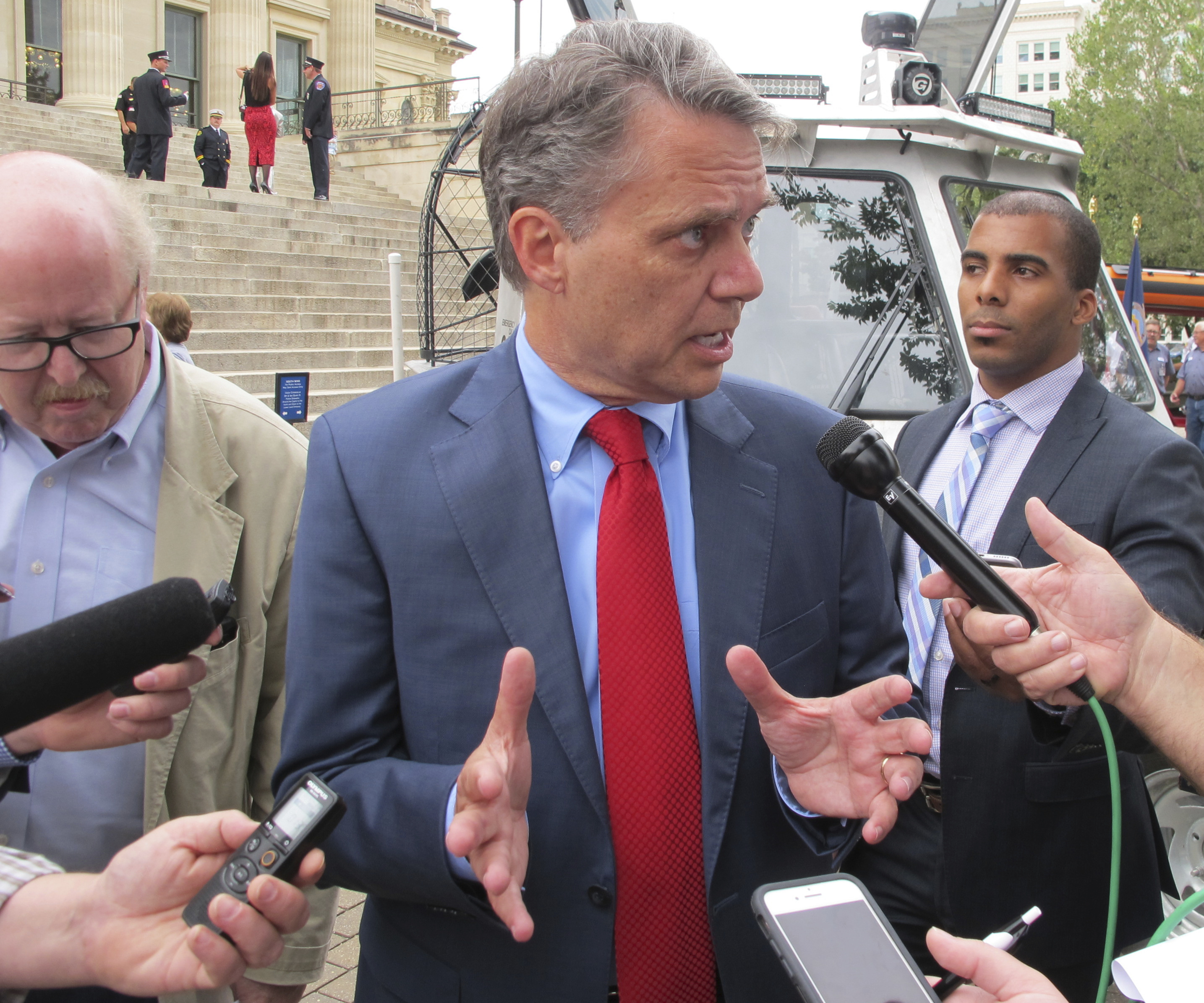 TOPEKA —  Election-year politics will hinder efforts by Kansas officials to comply with a state Supreme Court mandate on school funding.
The court has ordered lawmakers to enact a new, fairer education funding law that also significantly boosts spending on public schools.
Finding a solution that satisfies the court next year will force the Republican-controlled Legislature and soon-to-be GOP Gov. Jeff Colyer to consider a second big tax increase in as many years.
An alternative would be big spending cuts in other parts of state government, which many lawmakers find equally distasteful.
Colyer is now lieutenant governor and waiting for Republican Gov. Sam Brownback to depart for an ambassador's post. He's already running for a full four-year term next year, and all 125 members of the House face re-election.