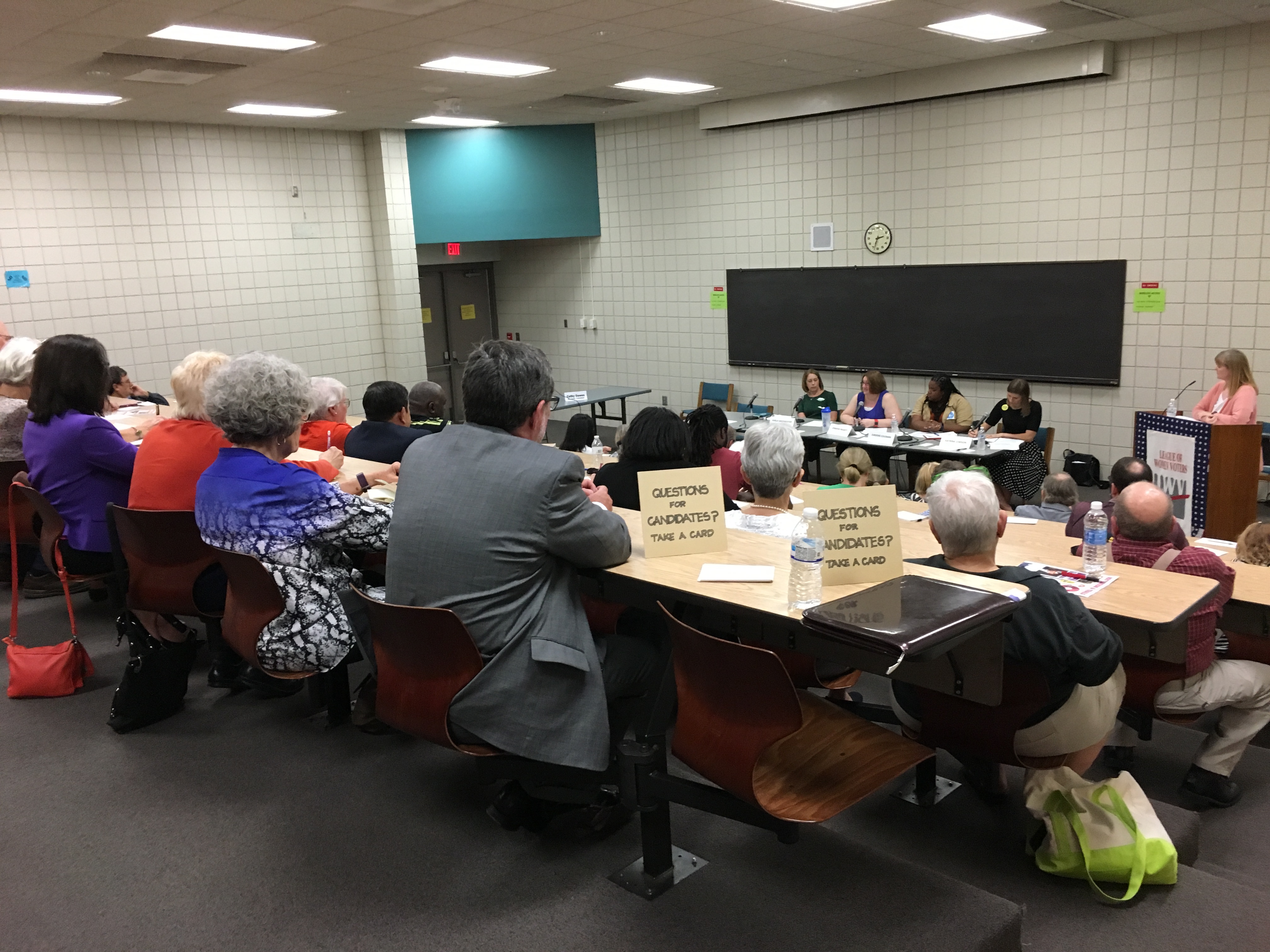 Candidates for the Manhattan City Commission and the USD 383 School Board gathered Sunday afternoon at the Manhattan Fire Department Headquarters to discuss issues and answer questions during the League of Women Voter's candidate forum.
Incumbent city commissioners Usha Reddi and Wynne Butler were joined by Jerred McKee, Brian Thomason and Kaleb James.
Jurdene Coleman, Karla Hagenmeister, Katrina Lewison and Jennifer Prewitt were the school board candidates.
The forum aired live on KMAN Sunday and can be listened to below:
School Board Candidates FULL
Commisioner Candidates FULL