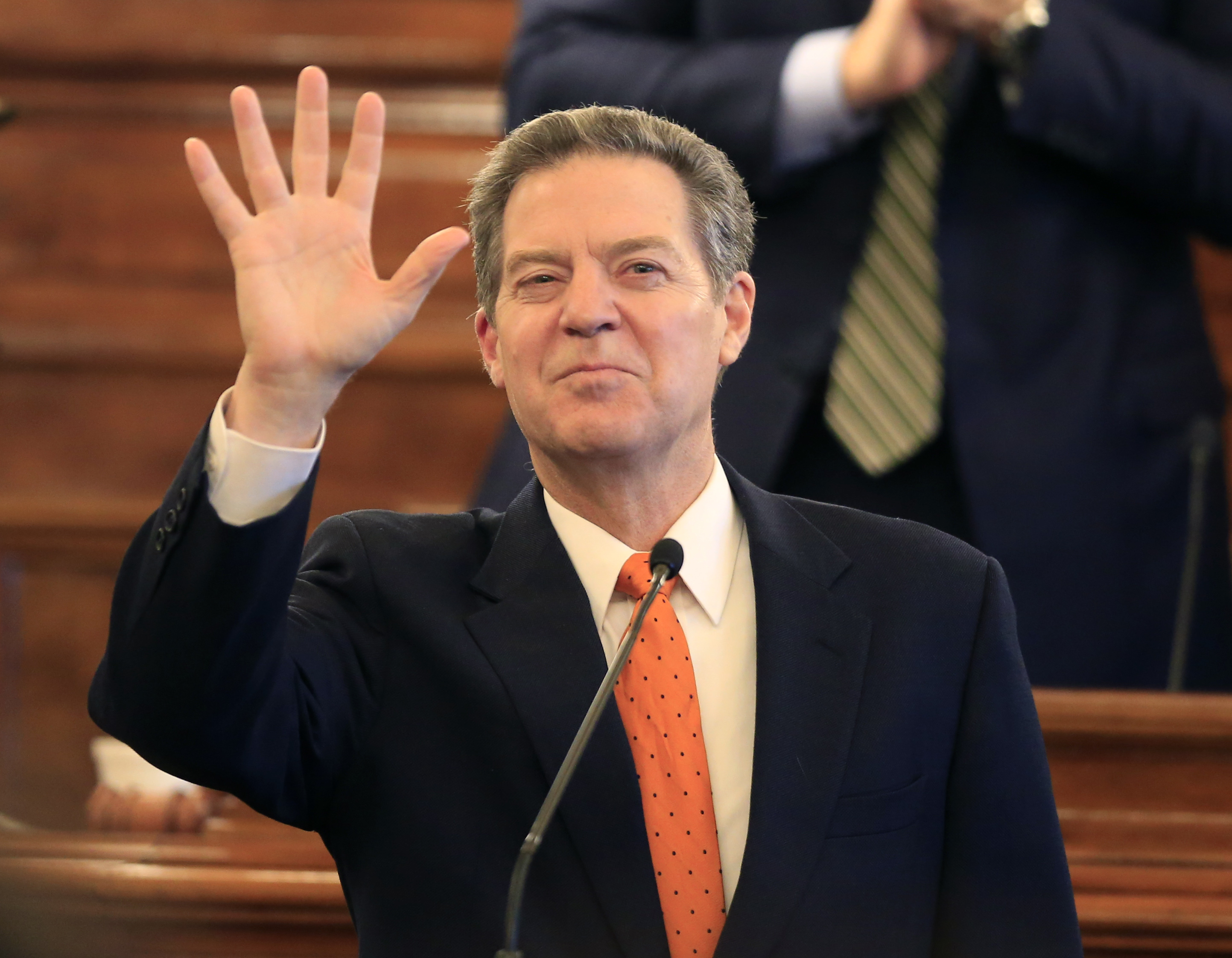 HUTCHINSON — Kansas Gov. Sam Brownback went on an unpublicized, eight-day trade mission to Israel in late August and early September.
The Hutchinson News reported that the schedule included a 90-minute meeting with Israeli Prime Minister Benjamin Netanyahu on Aug. 30.
The trip came a month after President Donald Trump nominated Brownback to serve as U.S. ambassador-at-large for international religious freedom.
But Brownback administration officials said the trip promoted Kansas businesses and sought to further ties between the state and Israel.
The state Department of Commerce said the schedule in Israel from Aug. 26 until Sept. 2 included visits to Israeli businesses and discussions, a stop at a hospital and discussions of irrigation and water treatment.
The department estimates the cost of the trip at about $32,000.