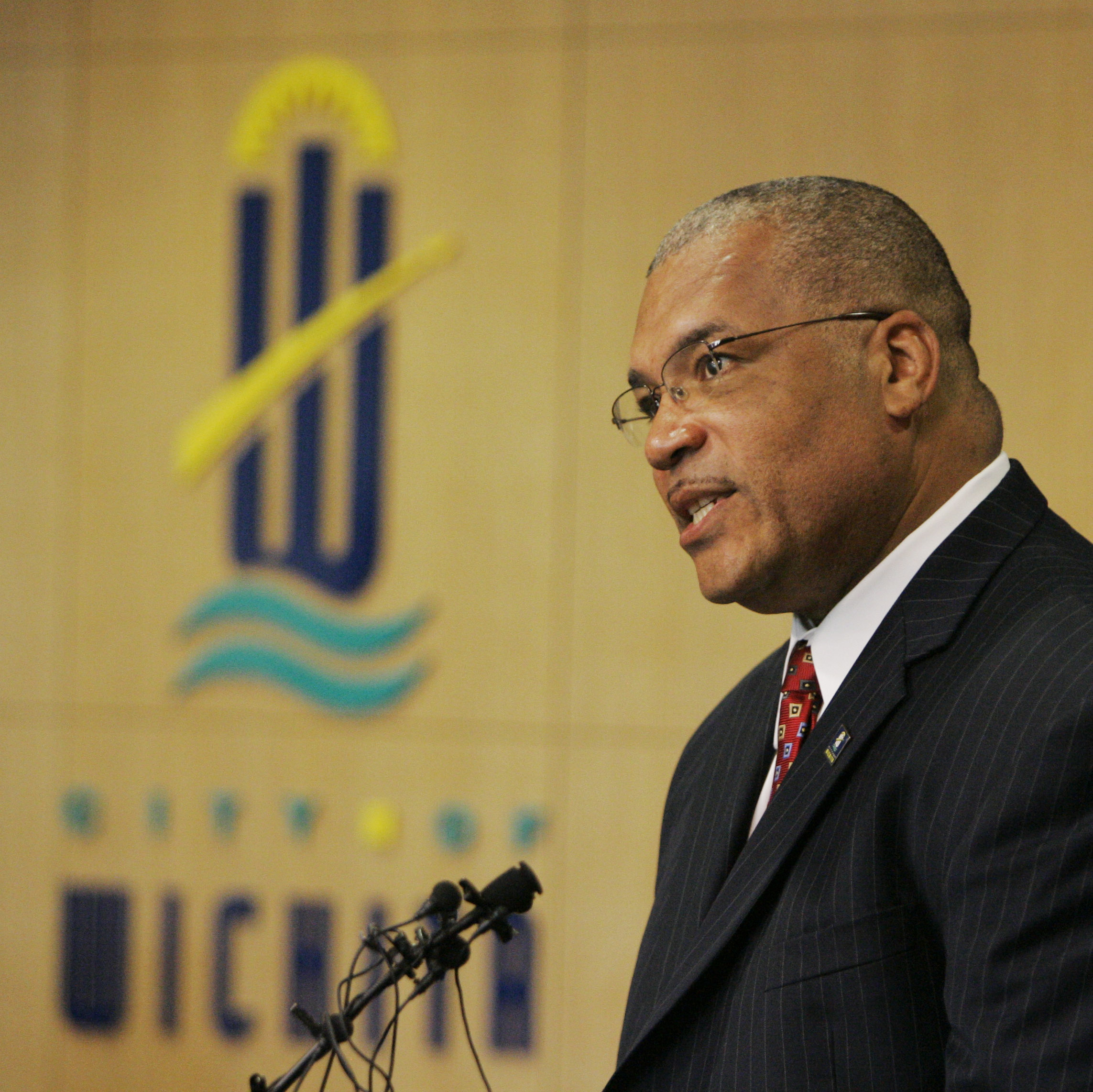 WICHITA — A Democratic candidate for Kansas governor whose 3-year-old grandson's body was found encased in concrete has joined the push to reform the state's child welfare agency.
The Kansas City Star reports that former Wichita Mayor Carl Brewer says his family filed multiple requests with the Kansas Department of Children and Families to check on his grandson, Evan Brewer, before the toddler's remains were found last month. Brewer says he decided to remain in the race after hearing from other families and determining nothing would change "unless somebody steps in."
Kansas House Minority Leader Jim Ward, of Wichita, called months ago for the resignation of the agency's chief, Phyllis Gilmore, and former state Rep. Mark Hutton, a GOP candidate, did so recently. The agency didn't immediately respond to requests for comment.