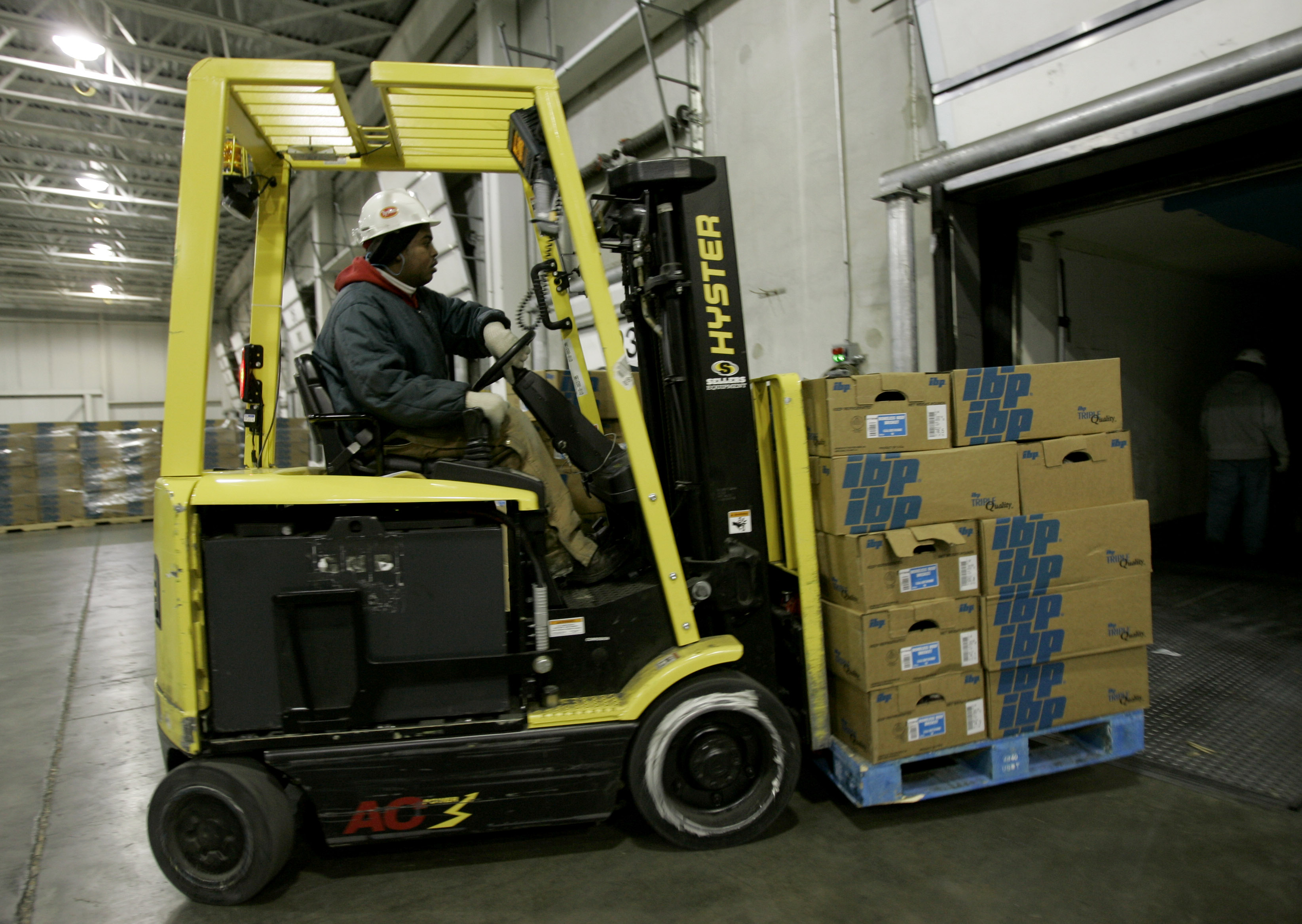 LAWRENCE — Experts are saying the Kansas economy is heavily dependent on global free trade and immigrant labor at a time when both are considered charged political issues in the U.S.
The Lawrence Journal-World reports that the University of Kansas' Institute for Policy and Social Research sponsored the annual Kansas Economic Policy Conference on Thursday.
Alexandre Skiba is a former economics professor at the university and spoke at the conference. He says the dependence on immigrant labor and foreign trade is especially true in rural western Kansas, where the meatpacking industry depends on immigrant labor and the entire agriculture industry generally depends on access to foreign markets.
Olathe-based Garmin International official Laurie Minard says the current U.S. political climate is hard on her business that's dependent on access to an international workforce.