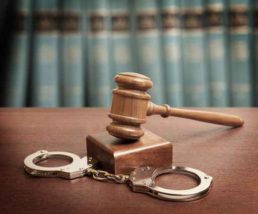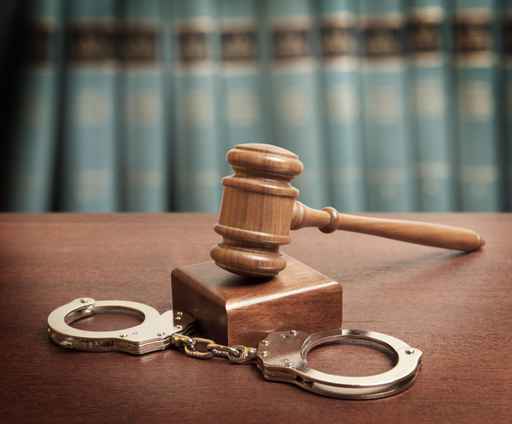 A Manhattan man faces a December 18th sentencing on rape and indecent liberties with a child convictions. Derrick Bishop was found guilty by a Riley County District Court jury late Friday of two counts of rape, one count of indecent liberties with a child, and one count of sexual battery.
The trial went most of last week.
Bishop was arrested in late March of 2016. Little was said about the case at the time but the warrant stemmed from crimes occurring from as early as November of 2014.