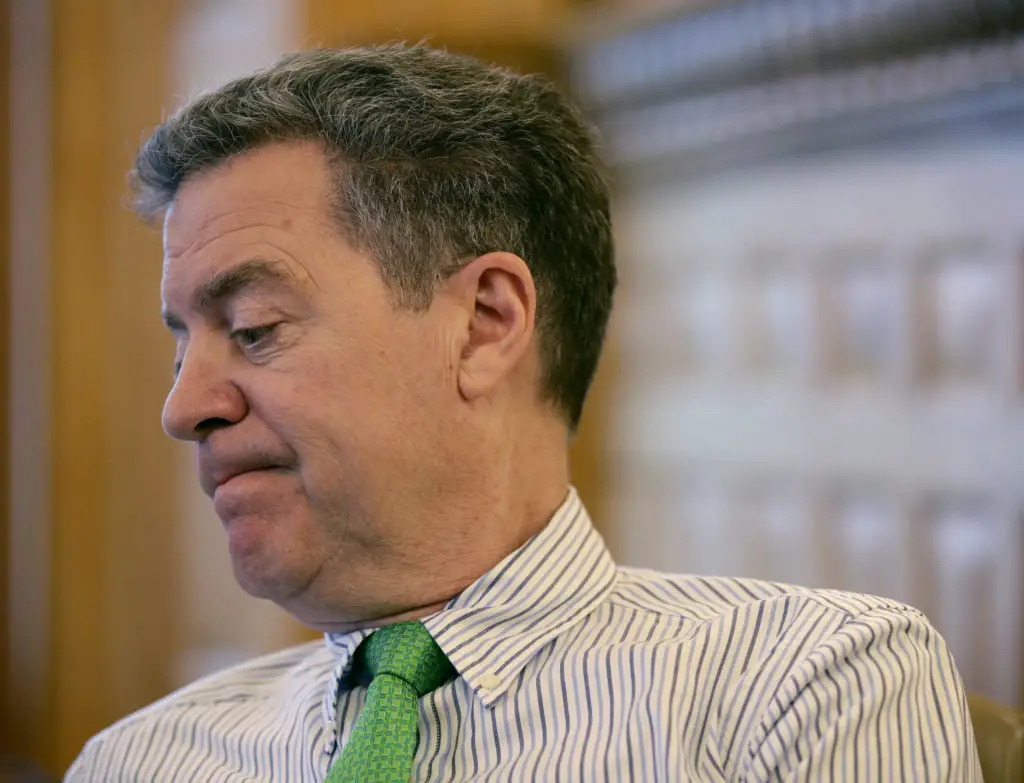 TOPEKA — A spokesman for U.S. Senate Majority Leader Mitch McConnell says Kansas Gov. Sam Brownback's nomination for an ambassador's post is set to return to the White House.
McConnell communications director David Popp said in an email Friday that Brownback's nomination is not on a list of those to be carried into next year.
The Senate finished its business for the year Thursday night without voting on Brownback's nomination by President Donald Trump to serve as U.S. ambassador-at-large for international religious freedom. Brownback was nominated in July.
Under the Senate's rules, an appointee whose has not received a confirmation vote by the end of the year must be nominated again unless senators agree unanimously to carry the nomination into the following year. Brownback appears not to have received such unanimous consent.