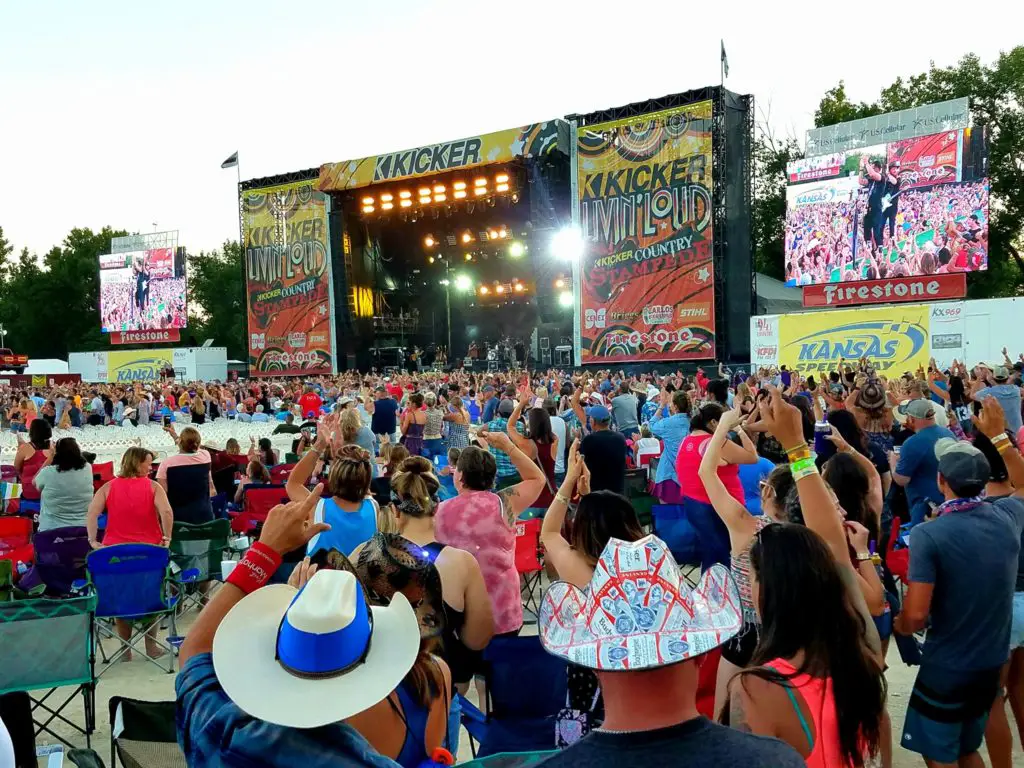 Adrienne Hayes has been named general manager of Kicker Country Stampede, according to a press release from the festival's headquarters Tuesday.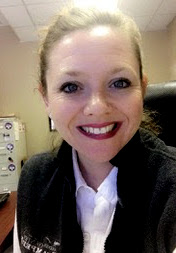 Hayes has been a part of the festival since 2001 and has recently served as operations manager of the event.
Hayes will be responsible for overseeing the festival and will act as co-leader of its marketing team.
"Adrienne has been a huge asset and a valued partner to me as the Kicker Country Stampede has grown," said festival president Wayne Rouse. "I'm excited to be able to focus my efforts on the sales and marketing side of the festival with Adrienne at the helm as general manager."
The Kicker Country Stampede Music Festival is an outdoor country music and camping festival held at the Tuttle Creek River Pond State Park, north of Manhattan. The festival has been held the last weekend of June since 1996.