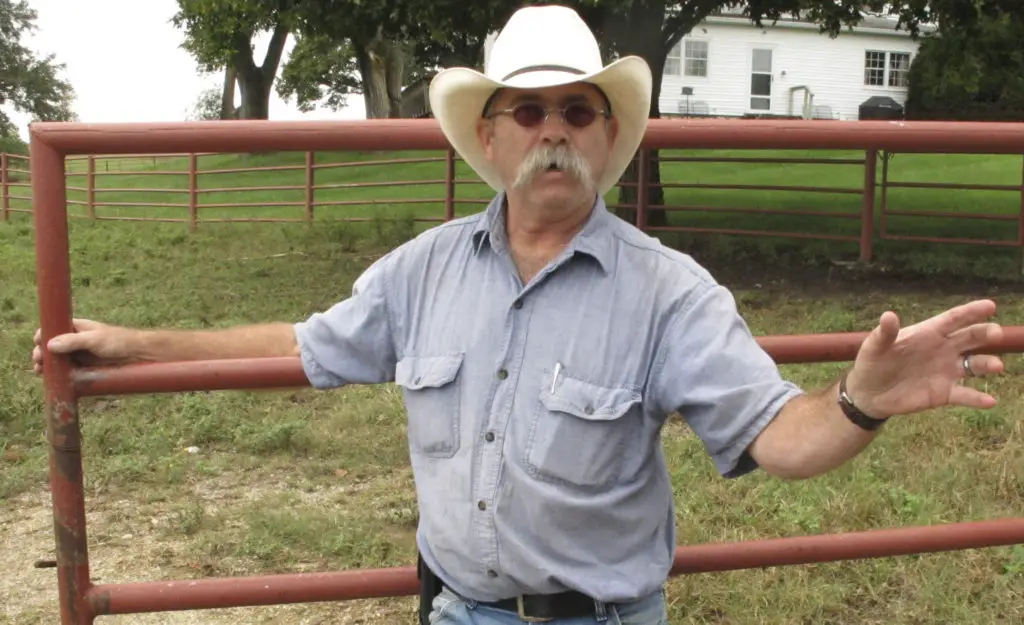 WICHITA — A county in south-central Kansas has withdrawn its bit for a Tyson Foods chicken processing plant after weeks of public opposition.
The Wichita Eagle reports the Greater Wichita Partnership confirmed on Thursday that Sedgwick County has taken itself out of the running for the project. The business group echoed County Commissioner Richard Ranzau's Wednesday statement that there isn't enough support from the commission to offer Tyson financial incentives to build the facility.
County officials and opponents of the plant say they believe Tyson wouldn't come to the county without an offer of tax breaks or other financial subsidies.
Tyson also saw resistance for a plant in Leavenworth County near Tonganoxie.
Other Kansas communities are expected to make such offers to attract the plant. The facility would come with a $320 million construction budget and about 1,600 permanent jobs.