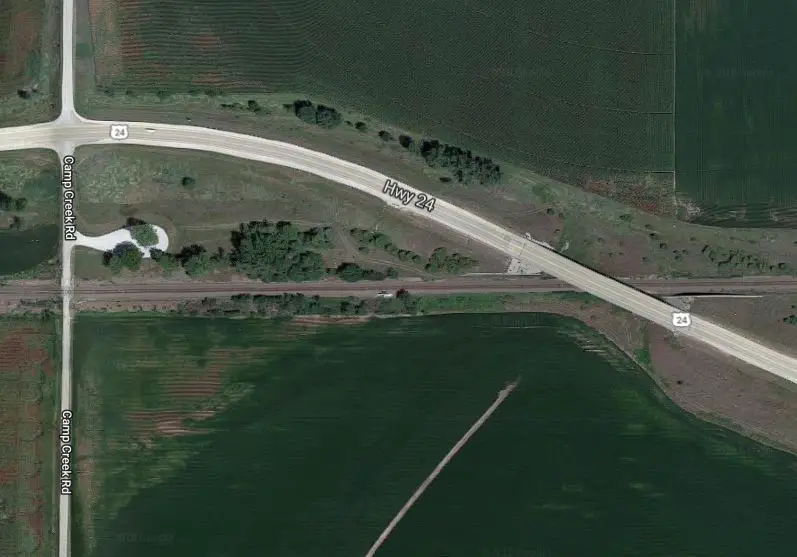 A Wamego Police Department dispatcher was killed in an accident on Highway 24 late Monday night, according both the WPD and the Kansas Highway Patrol Tuesday morning.
Authorities say 38-year-old Sarah Salinas of St. Marys was driving her car eastbound on Highway 24 and lost control on an icy bridge two-tenths of a mile from Camp Creek Road at 11:15 p.m. Monday night. Another vehicle driven by 51-year-old Donald Ebert of Louisville was westbound on 24 and also lost control of his pickup crossing the bridge.
Both vehicles struck each other head-on. Salinas did not survive the accident. Ebert and his passenger, 50-year-old Corina Roudybush of Clay Center, were transported to Stormont Vail for treatment of their injuries.
Next of kin has been notified.
Both the Kansas Highway Patrol and the Wamego Police Department expressed their sympathies on social media Tuesday morning:
Our thoughts and prayers are with our friends at the Wamego Police Department, and the family & friends of Dispatcher Sarah Salinas. Her work every day for the community are appreciated and will not be forgotten. ⚫?⚫?⚫ #thingoldline #thinblueline pic.twitter.com/39x7qGKn63

— KS Highway Patrol (@kshighwaypatrol) February 20, 2018