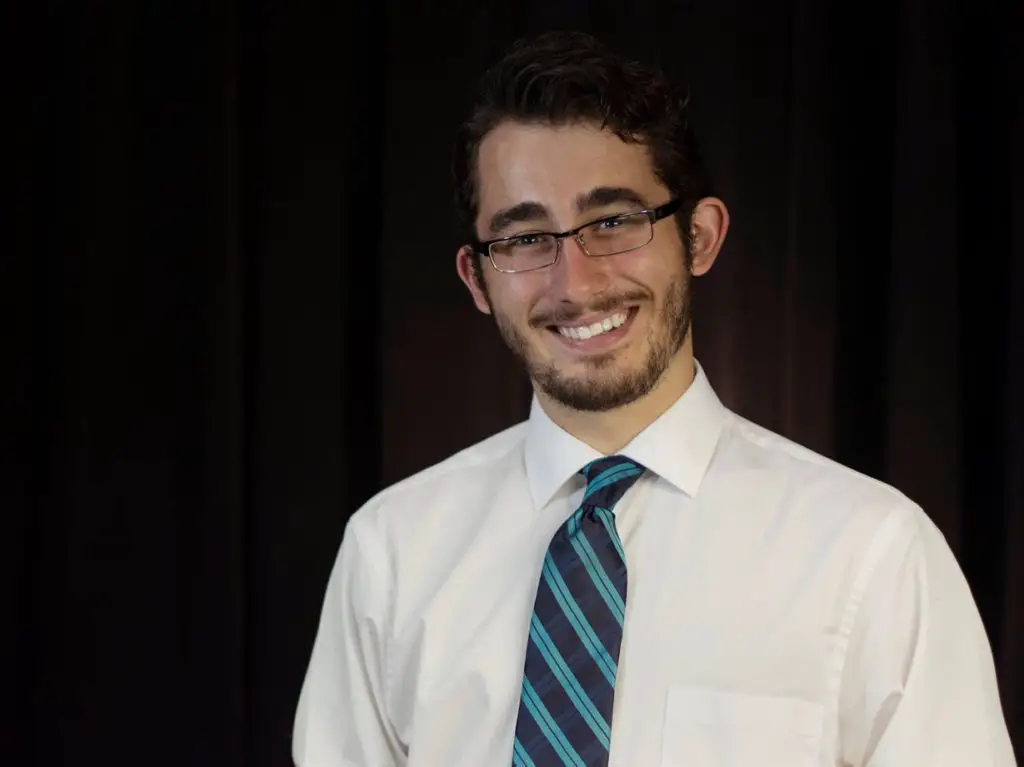 A former Riley County commission candidate has announced he's running for a seat in the Kansas House.
Levi Smith, who was the Democratic challenger to Republican Ron Wells in the November 2016 election, has turned his focus to the 65th district office currently held by Republican Lonnie Clark of Junction City.
Wells beat out Smith with 54 percent of the vote.
Smith, who moved to Junction City in February from Manhattan, is also the former chair of the Riley County Democrats. He recently resigned that position.
Smith, 26, is a native of Greensburg, Kan.
Clark, 74, has served in the legislature since 2015 and was uncontested in 2017.
"As a teenager, I watched the people of Kansas, and America in general, come together for our town's aid after it was devastated by the May 4, 2007 tornado," Smith said in a press release. "Ever since, I believe that I need to return the favor by helping Kansas recover from the devastating effects of the Brownback agenda."
Smith recently finished his graduate studies at KSU and is focused on sales tax for food in the state.
"For far too long Kansas has been addicted to our high sales tax on food," he stated. "Working Kansans deserve a break from our reliance on high food sales tax. If elected, I will help break our addiction to food sales tax and help families who are struggling to make ends meet."