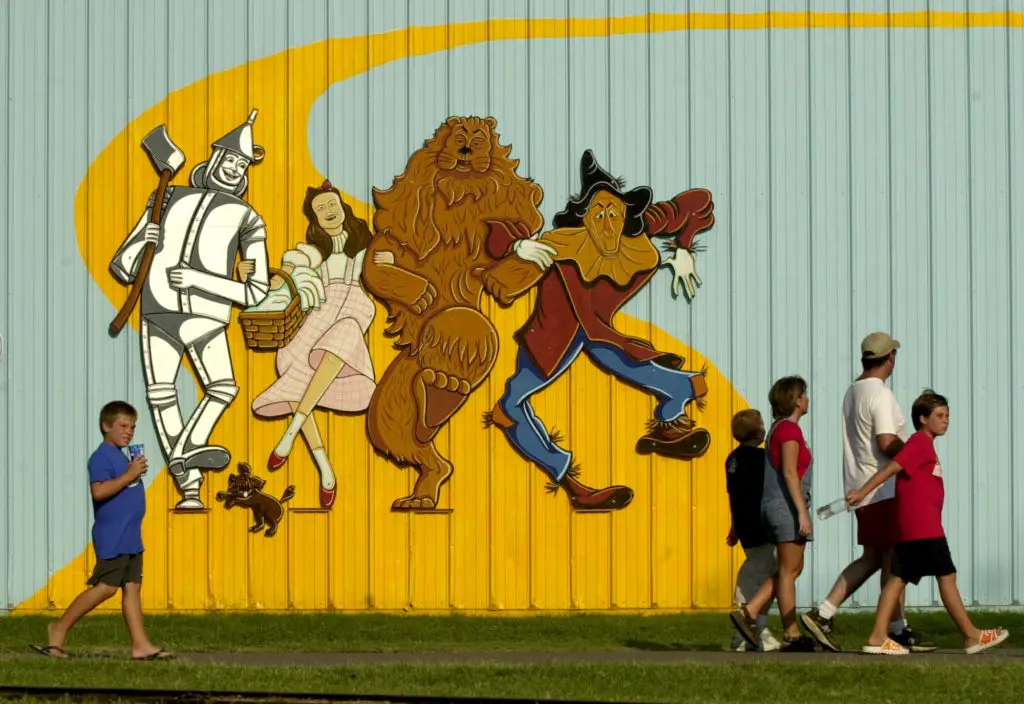 HUTCHINSON — Kansas lawmakers have introduced a new bill that would allow the State Fair to leave the city of Hutchinson after more than 100 years.
The Hutchinson News reports that Republican Rep. Don Schroeder says the bill proposed Monday was inspired by the people "involved" with the fair who are unhappy with the city. He declines to identify anyone by name.
Schroeder says one of the contributing factors to the dissatisfaction is the city's stormwater fees, which jumped to approximately $50,000 per year.
If passed, the bill would require the fair's board to request proposals from other cities in Kansas to host the event. The board would also be required to submit a report detailing the results of the proposals to several legislative committees.