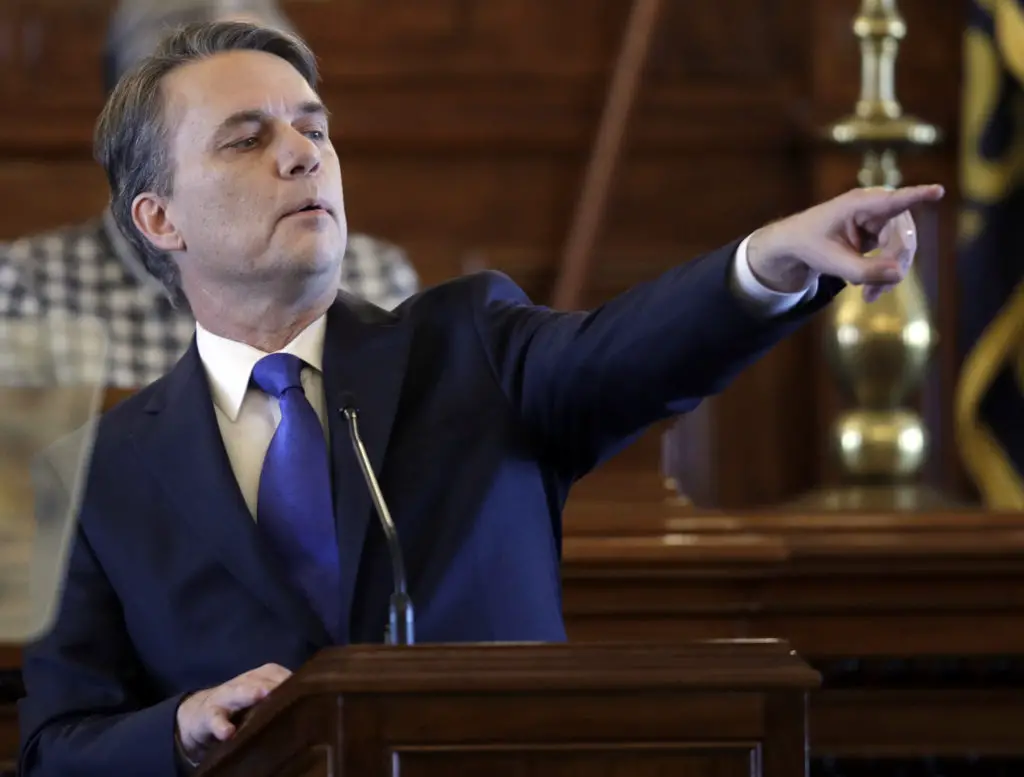 TOPEKA — A spokeswoman for Republican Gov. Jeff Colyer says he would sign a public school funding plan approved by the Kansas House if lawmakers sent it to him.
Spokeswoman Kara Fullmer made the comment Wednesday after Colyer praised the House proposal to phase in a roughly $520 million increase in education funding over five years.
The Kansas Supreme Court ruled in October that the state's current education funding of more than $4 billion a year is not sufficient under the state constitution.
Colyer has said repeatedly that lawmakers should approve a plan aimed at satisfying the court before taking an annual 2.5-week spring break scheduled to start Saturday.
But the Senate's two top GOP leaders strongly criticized the House plan Tuesday, saying the state could not afford it without raising taxes.