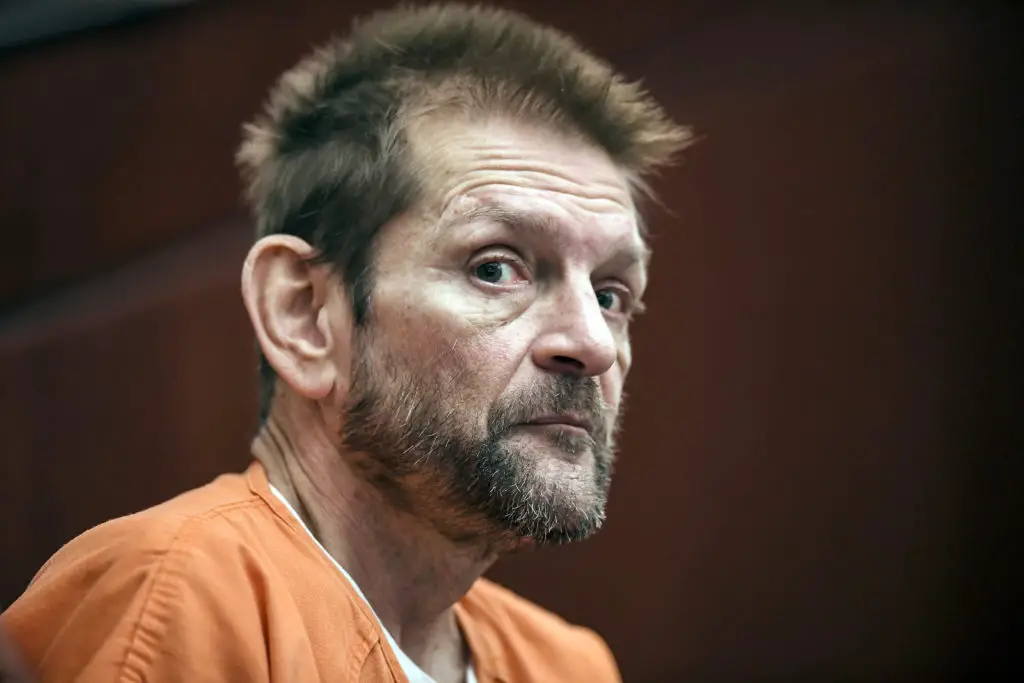 OLATHE — A Kansas man who yelled "Get out of my country!" before killing one Indian immigrant and wounding another in a suburban Kansas City bar has pleaded guilty to three federal hate-crime charges.
Fifty-three-year-old Adam Purinton entered the plea Monday in federal court. He previously pleaded guilty to first-degree murder in state court in the February 2017 death of 32-year-old Srinivas Kuchibhotla. The shooting in Olathe, Kansas, also wounded Kuchibhotla's friend and a man who tried to intervene.
The attack stirred fears that immigrants were facing more violence after the election of President Donald Trump. It also attracted attention in India, where officials publicly wondered if Indian citizens are safe in the U.S.
Witnesses said Purinton was asked to leave the bar after uttering racial slurs, then returned and opened fire.