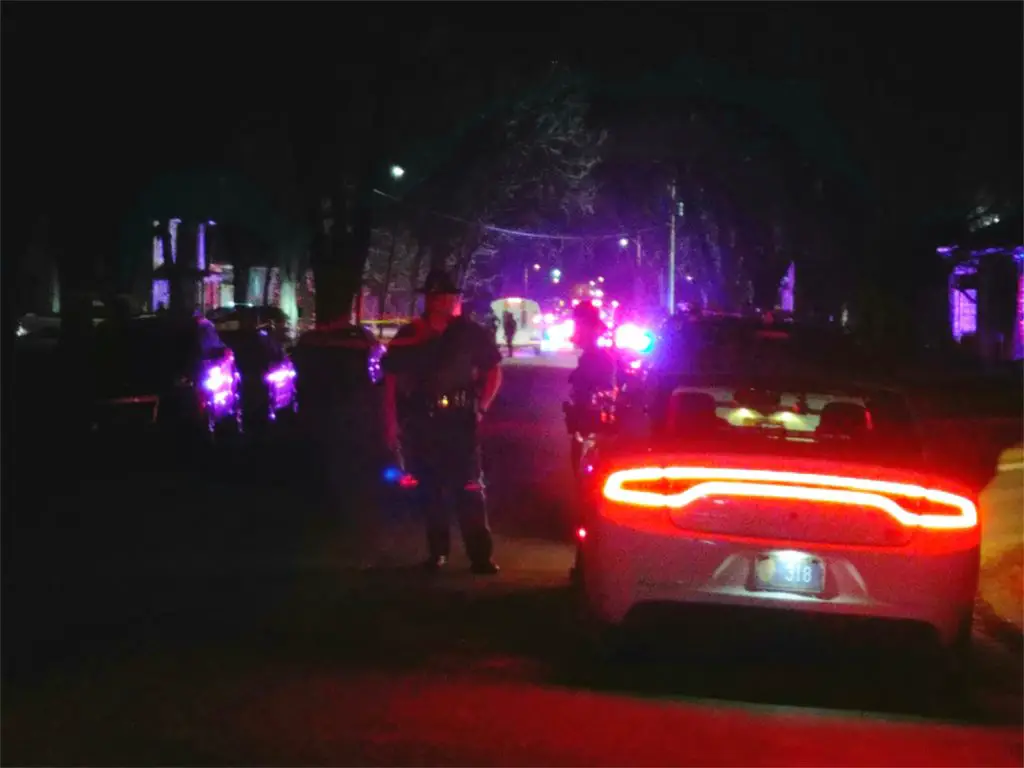 Pottawatomie County Attorney Sherri Schuck told the Manhattan Mercury Friday there was "no criminal action" in an officer-involved shooting in Wamego two months ago that left one man dead.
Ethan Straub, 25, of Wamego, was shot and killed during an altercation with law enforcement on Feb. 26. Five officers from four agencies — including Wamego and St. George police departments, sheriff's deputies and Kansas Highway Patrol — fired at Straub.
The Kansas Bureau of Investigation handled the case and sent the results to Schuck, according to the Mercury.
Straub allegedly attempted to carjack a vehicle at Kreem Kup Drive In in Wamego on the evening of Feb. 26. Police attempted to stop Straub near Eighth and Pine streets. Straub then allegedly shot at officers, and they returned fire. Straub and police exchanged at least 35 shots, according to a video of the encounter reviewed by The Mercury. The recording doesn't show the shooting, but multiple bursts of gunfire are audible.