Updated, Friday, 10:36 a.m.
The Wichita Police Department has confirmed the deceased as Emily Glass.
#WPD confirm Emily Glass, 27, the girlfriend of Jonathan Hernandez (Lucas' father), was found dead at 655 S Edgemoor. Hernandez called police at 1:40am.

A rifle, unknown who it belonged to, and 3 suicide notes were found near Glass' feet. pic.twitter.com/x0ZqlgPTnx

— KAKE Lily Wu (@KansasLily) June 8, 2018
Earlier: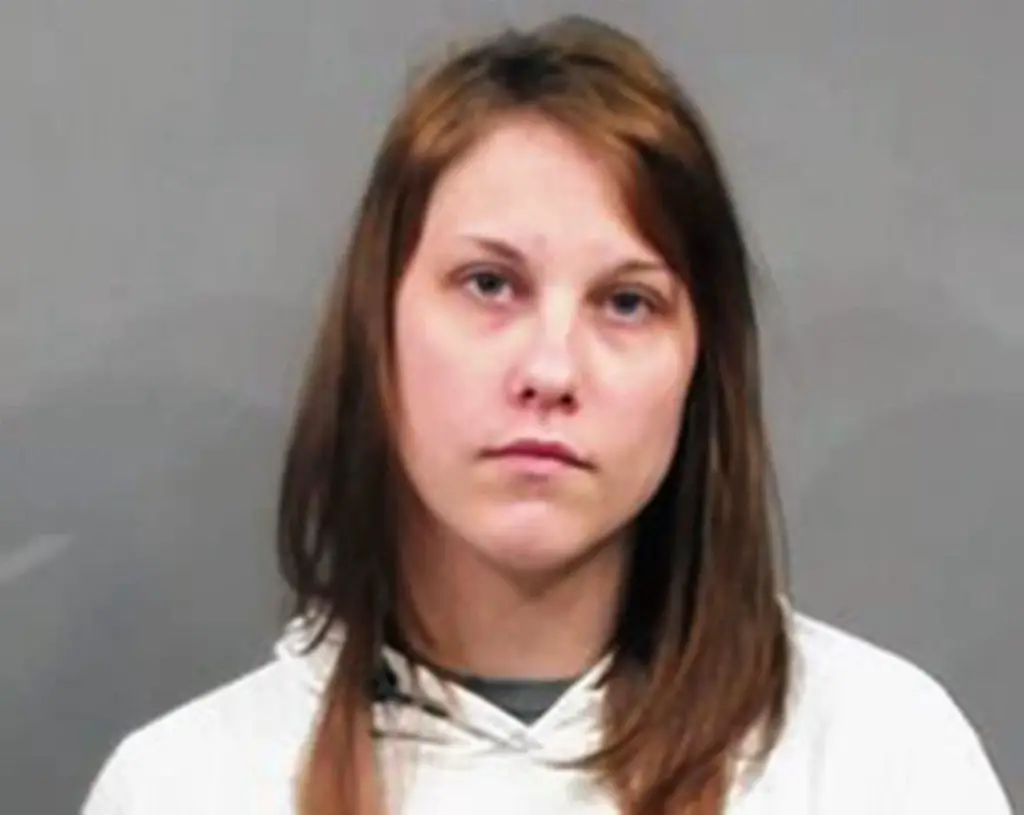 WICHITA — Authorities are investigating the fatal shooting of a woman found in the Kansas home of a 5-year-old boy whose stepmother led an investigator to his decomposing body three months after the child was reported missing.
Police say officers responded early Friday after Jonathan Hernandez called to report finding a woman dead of a gunshot wound in his Wichita home. The woman's name hasn't been released.
Hernandez' live-in girlfriend, Emily Glass, reported his son, Lucas Hernandez, missing on Feb. 17. After she was acquitted of child endangerment in an unrelated case involving her own daughter, she led the investigator to Lucas' body on May 24.
She was arrested on suspicion of lying to authorities, but freed. Prosecutors haven't charged her in Lucas' death but said she was a person of interest.