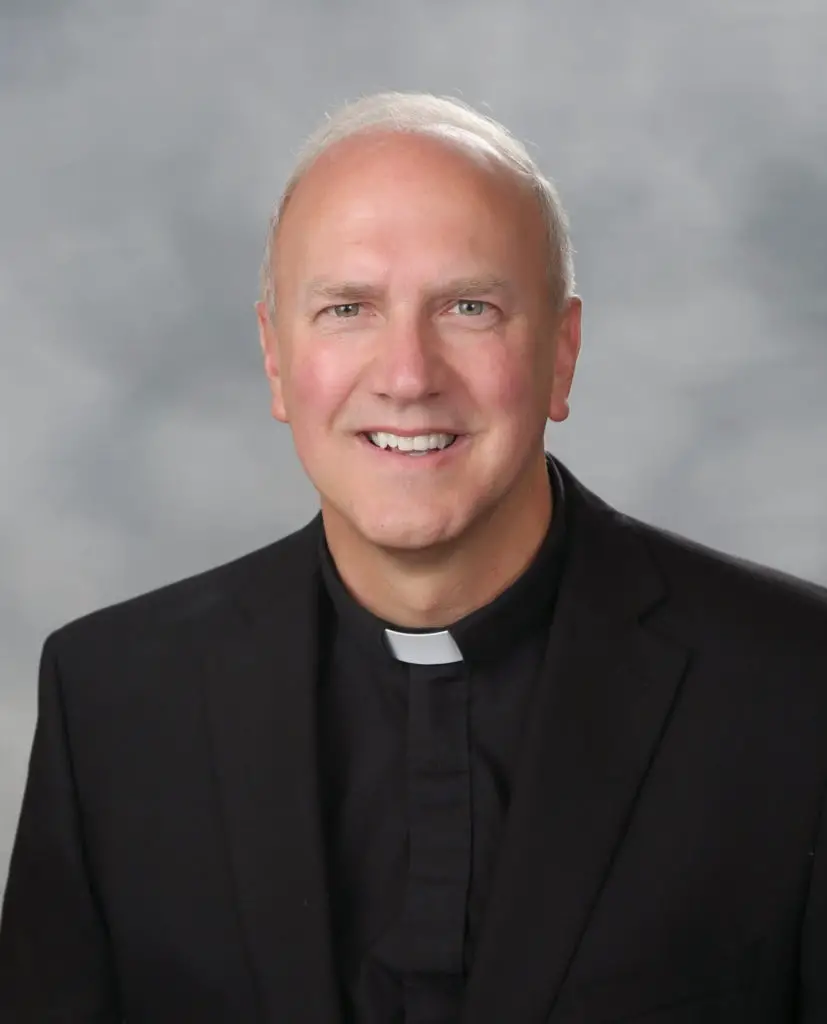 SALINA — Pope Francis has announced that Monsignor Gerald Vincke is the new bishop of the Catholic Diocese of Salina.
The Salina Journal reports that the pope made the announcement Wednesday. Vincke will become the 12th bishop of the Salina Diocese, replacing Bishop Edward Weisenburger who left in September to take over as bishop of the Diocese of Tucson, Arizona.
Vincke joins Salina after time as a pastor in Michigan, where he was ordained to priesthood in 1999. The Salina Diocese spreads across more than 26,000 square miles (67,340 square kilometers), while the Lansing, Michigan, Diocese covers just more than 6,200 square miles (16,000 square kilometers).
The 53-year-old says he's looking forward to the new challenge the Salina area will present. He says his goal is to make more disciples.