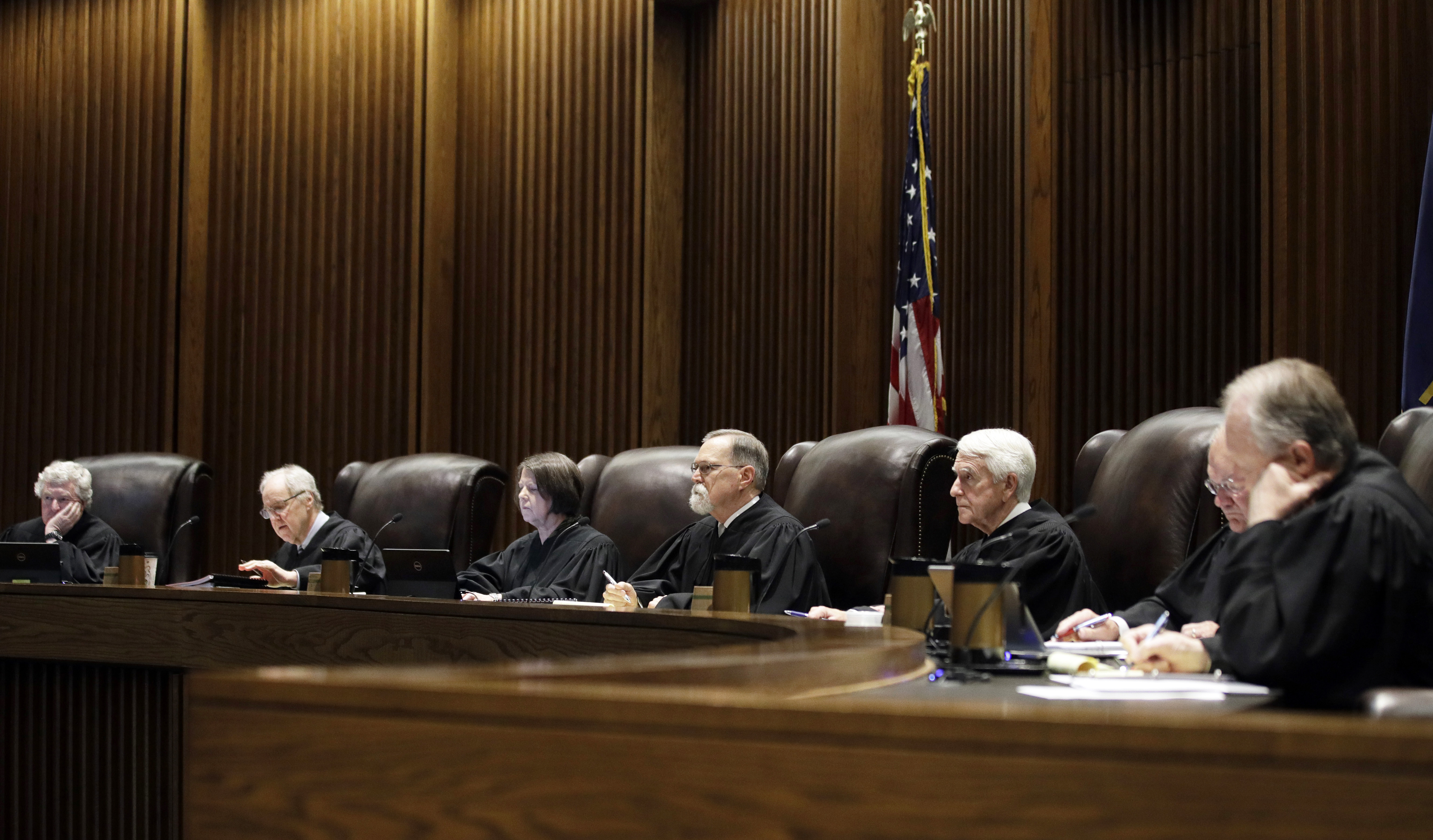 The Kansas Supreme Court ruled that the current funding laws passed by the state require adjustment for inflation to meet adequacy standards in the state constitution Monday.
The court believed the passed budgetary increases, totalling $522 million in school funding to be added over the next five years, showed progress warranting the state legislature an extension to meet the constitutional standards. The ruling will keep Kansas schools open under current funding while the legislature adjusts the budget for inflation until a new June 30, 2019 deadline.
The ruling stems from a series of lawsuits on the issue dating to 2009 funding cuts. The court ruled in the past that the decrease "led to a marked decline in student achievement, as measured by various standardized tests." The current ruling states that funding bills since the court's 2015 ruling have not been shown to have fixed the problems caused by those cuts.
State Senator Tom Hawk (D) of Kansas' 22nd Senate District told KMAN he was not surprised by the court's  ruling.
"I signed onto the protest about it because I felt like we did not adequately fund public education," Hawk said. "I was not prepared to go with the full amount that the consultant that the Republican leadership had hired to look at our school funding, but I certainly thought we should have sped up our allocation of funds."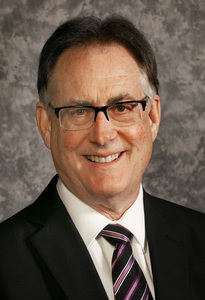 Hawk also said he was pleased to have another year to "dig down into it" and address the court's order rather than have to call a special session of the state legislature.
"I didn't really want to see that expenditure of funds unless it was absolutely necessary," said Hawk. "I'm optimistic that we have a year — I think the House has shown a lot better initiative and been much more thorough about it and I hope they'll continue to show leadership. I remain optimistic that my colleagues in the senate will roll up their sleeves and get to work on it in January and not wait until the last minute like they tended to do this year and in previous sessions."
State Representative Tom Phillips (R) of Kansas' 67th District told KMAN he hoped the legislature wouldn't have to put in additional funding into education.
"The primary reason for that is we are trying address several needs in the state of Kansas ranging from higher education funding to foster care system to prisons — it's a fairly expensive list of needs that the state is working on," Phillips said. "So every dollar that we have to continue to put into public education makes it more of a challenge to address the other needs."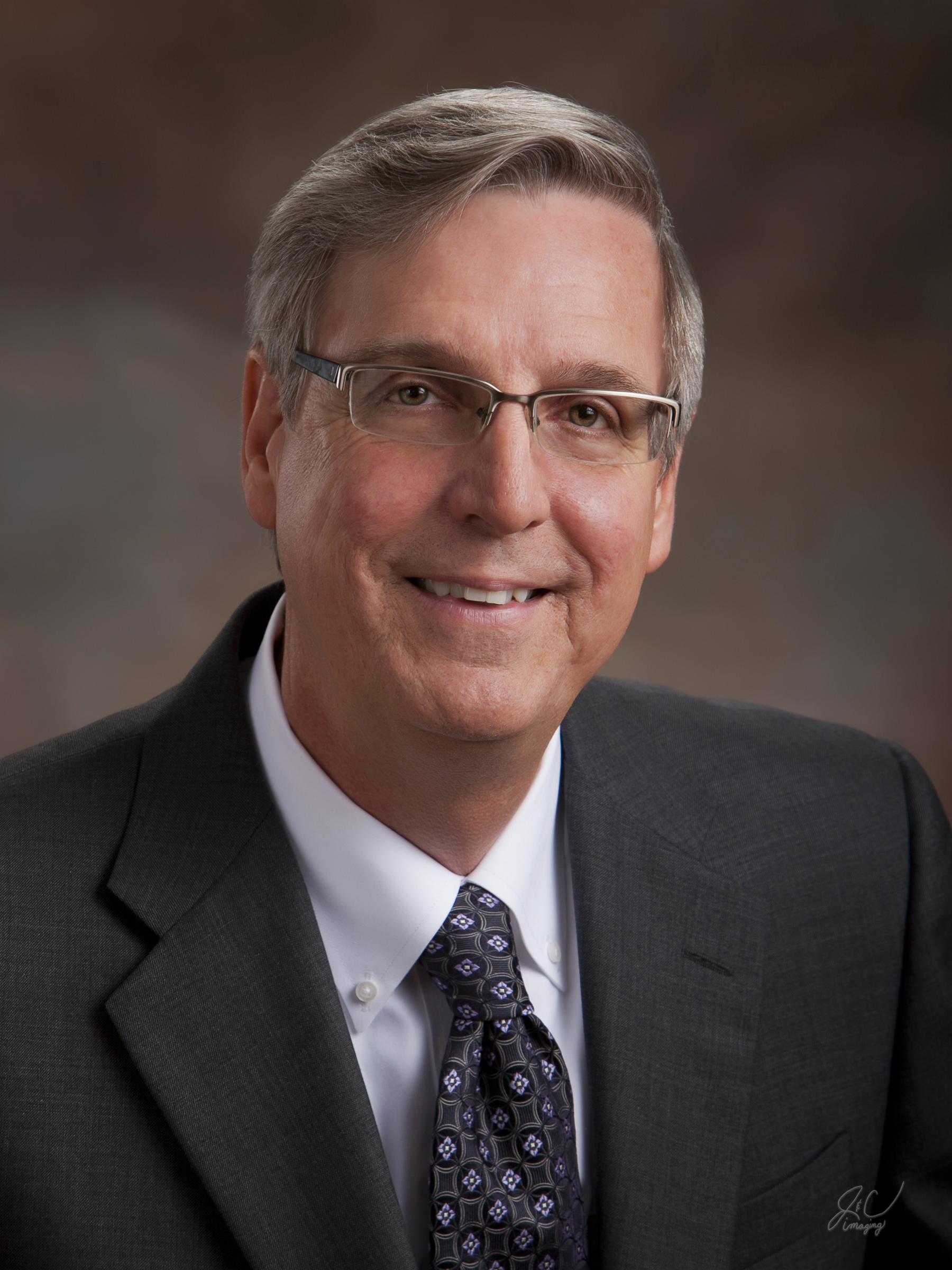 Phillips said that regardless of his hopes, he said he accepts the reality that the courts have said they need to add more funding to meet the adequacy requirements of the state constitution. He said the next step is for the Department of Education to come up with exactly what dollar amount will satisfy the court's ruling.
"I understand they're looking for a calculation based on an inflation factor, [but]at this point I don't know what that total dollar amount or annual amount is so we'll just have to wait and see," said Phillips. "When we go back in January, we'll have to sit down and take a look at how much additional money we'll have to put in and find a way to put it in."
Hawk said he'd like to see a legislative interim committee study the issue while the legislature is not in session to get them ready "to hit the ground and make well-thought-out policy.
"If we don't do that step, then I think that education finance committees in both the House and the Senate — I'd like to see them meet jointly and start work on that the first day we hit the decks in January."