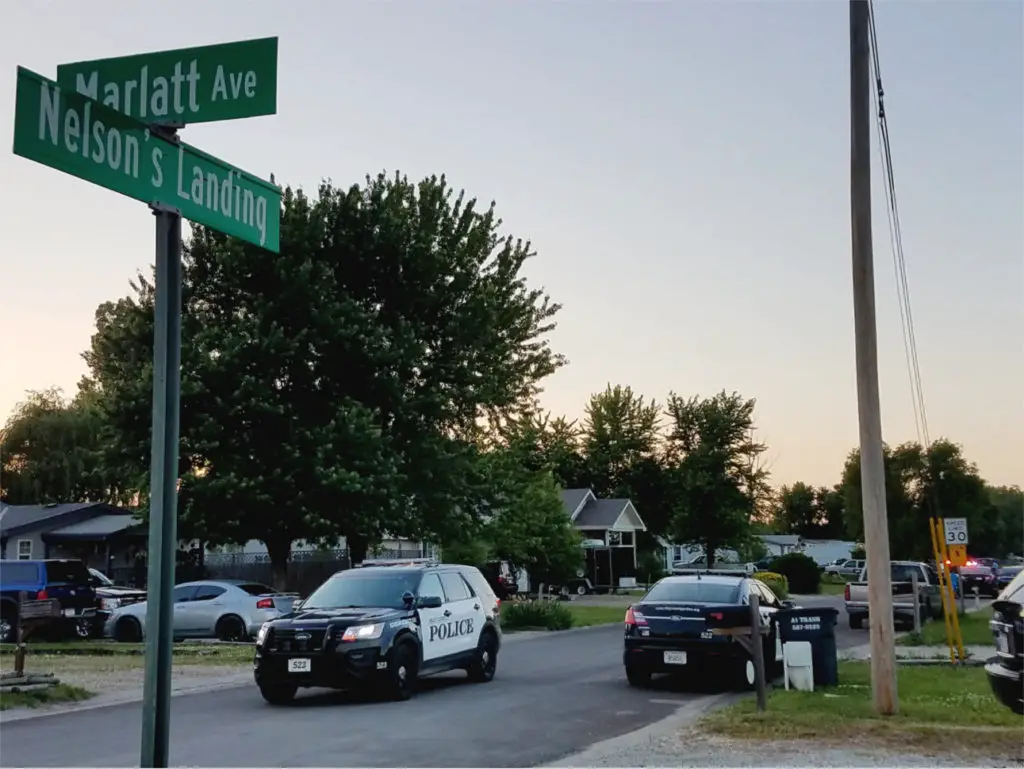 Jurors reached a verdict in a May 2017 murder case Thursday inside the Riley County District Courthouse, according to media reports.
Steven Harris, a Manhattan man accused of fatally shooting 39-year-old German Gonzalez-Garcia in the 2800 block of Nelson's Landing north of Manhattan, has been convicted of second degree murder, attempted second degree murder and felon in possession of a firearm.
Harris is also charged in the shooting of another man, Adrian Ortega, critically wounding him. Ortega survived.
A sentencing date has been set for Aug. 27.
Harris could face up to 51.5 years for the second degree murder conviction and another 5 to 6 years on the other two charges.