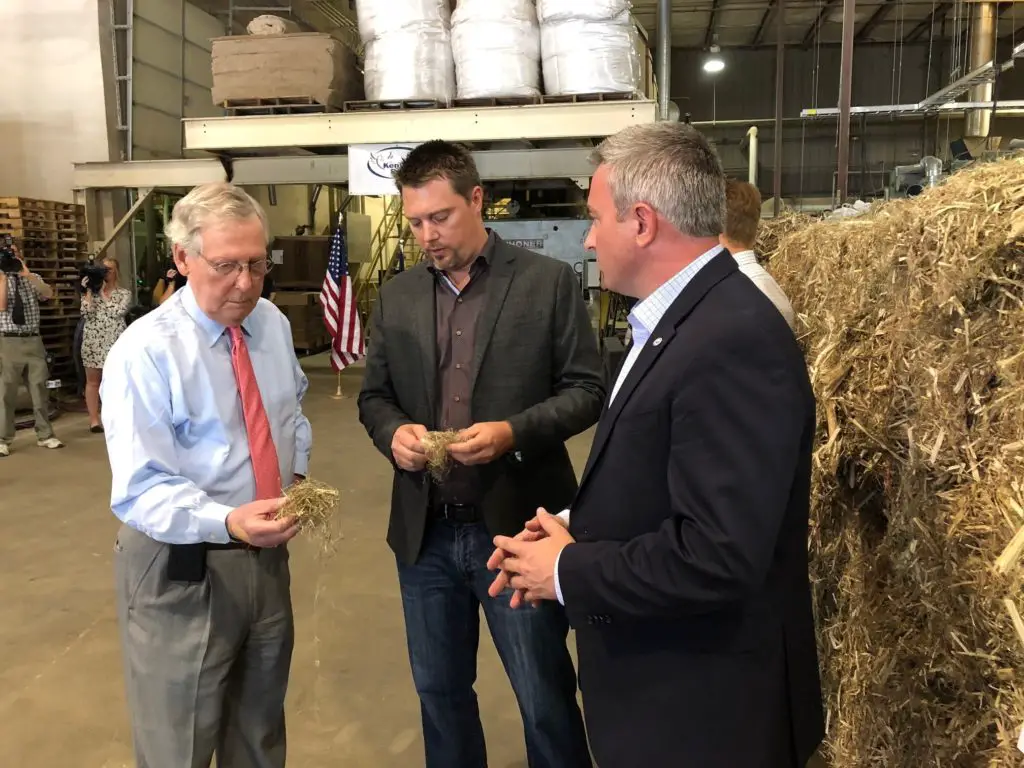 KANSAS CITY, Kan. — Experts and economists warn that creating an industrial hemp market in Kansas is full of obstacles.
KCUR-FM reports state lawmakers legalized the cultivation of industrial hemp earlier this year, and final regulations are expected later this year.
Industrial hemp and marijuana come from the same plant species, but hemp is cultivated to produce small amounts of THC, the main psychoactive component of the cannabis plant.
Hemp can be turned into many items, including food, clothes, insulation and construction materials. However, the plant requires special equipment to harvest and process.
The federal government still views industrial hemp as a drug, so growers and processors are cut off from traditional banking.
Kansas resident Christina Hett says the farming market is doing poorly so many farmers are interested in the new hemp market.