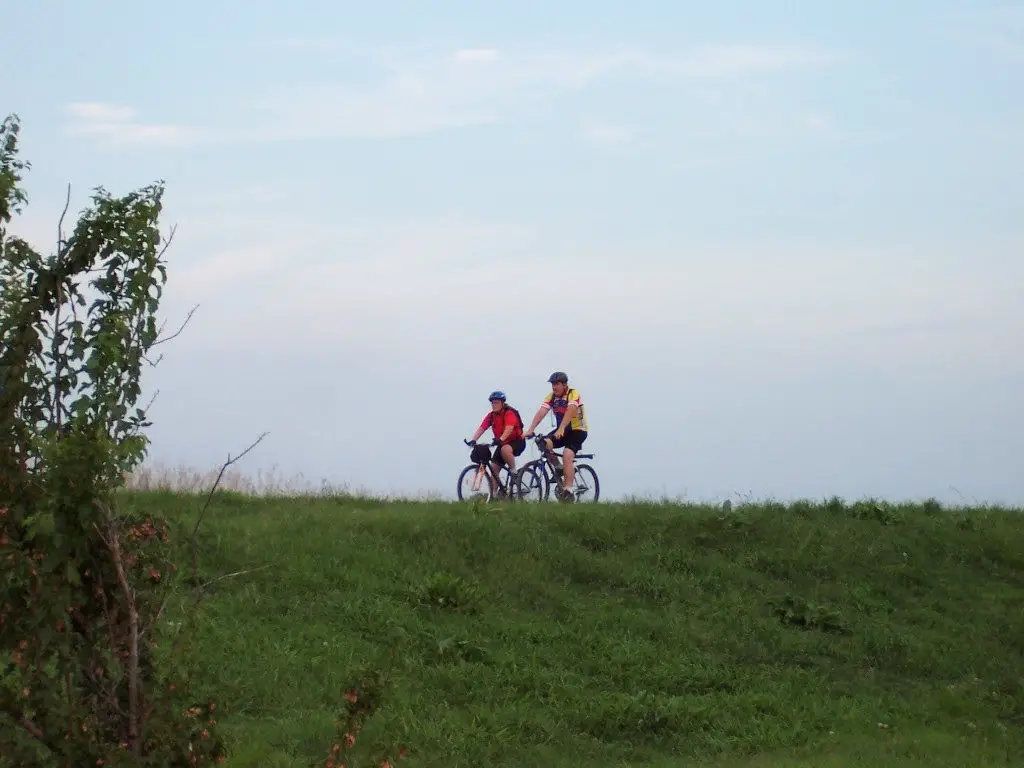 Manhattan Parks and Recreation will be hosting several community meetings this summer to talk about trails within the Little Apple.
Five "Trail Talk Thursday" meetings will be held throughout the city and participants will get to explore interactive concepts, provide feedback, and ask questions.
MPRD Community Relations Officer Melissa Kirkwood and Park Planning Intern Chuck Klutho were on Wednesday's edition of KMAN's "In Focus" to discuss the meetings. Their segments can be listened to below:

In Focus MHK Parks and Rec 1

In Focus MHK Parks and Rec 2
The first meeting will take place Thursday from 5:30 p.m. to 6:30 p.m. at the Manhattan Fire Department Headquarters on 2000 Denison Ave with a focus on Anthony Middle School, K-State Core Campus, Bluemont Hill/East Campus and West Campus neighborhoods.
Other meetings this summer are listed as follows, with all going from 5:30 p.m. to 6:30 p.m.:
July 19: Amanda Arnold Elementary School, 1435 Hudson Avenue
August 2: City Hall, 1101 Poyntz Avenue
August 9: Eisenhower Middle School, 800 Walters Drive
August 16: Sunset Zoo, 2333 Oak Street
Trail Talks is a community learning session created to help with the prioritization of the trail projects that will be dedicated to the improvement and connectivity of the over 29 miles of trail on over 22 trails located in the Manhattan community. In November of 2017, the Rec and Trails Sales Tax (.25%) passed by voters earmarked $2 million dollars for 10 years to be dedicated to trail and sidewalk improvements. A primary goal will be to fill gaps in the trail network and create a walkable, bikeable loop around the community. Parks and Recreation staff are working together with the Manhattan Metropolitan Planning Organization to prioritize potential projects.
A trail guide can be viewed on the Parks and Rec website.