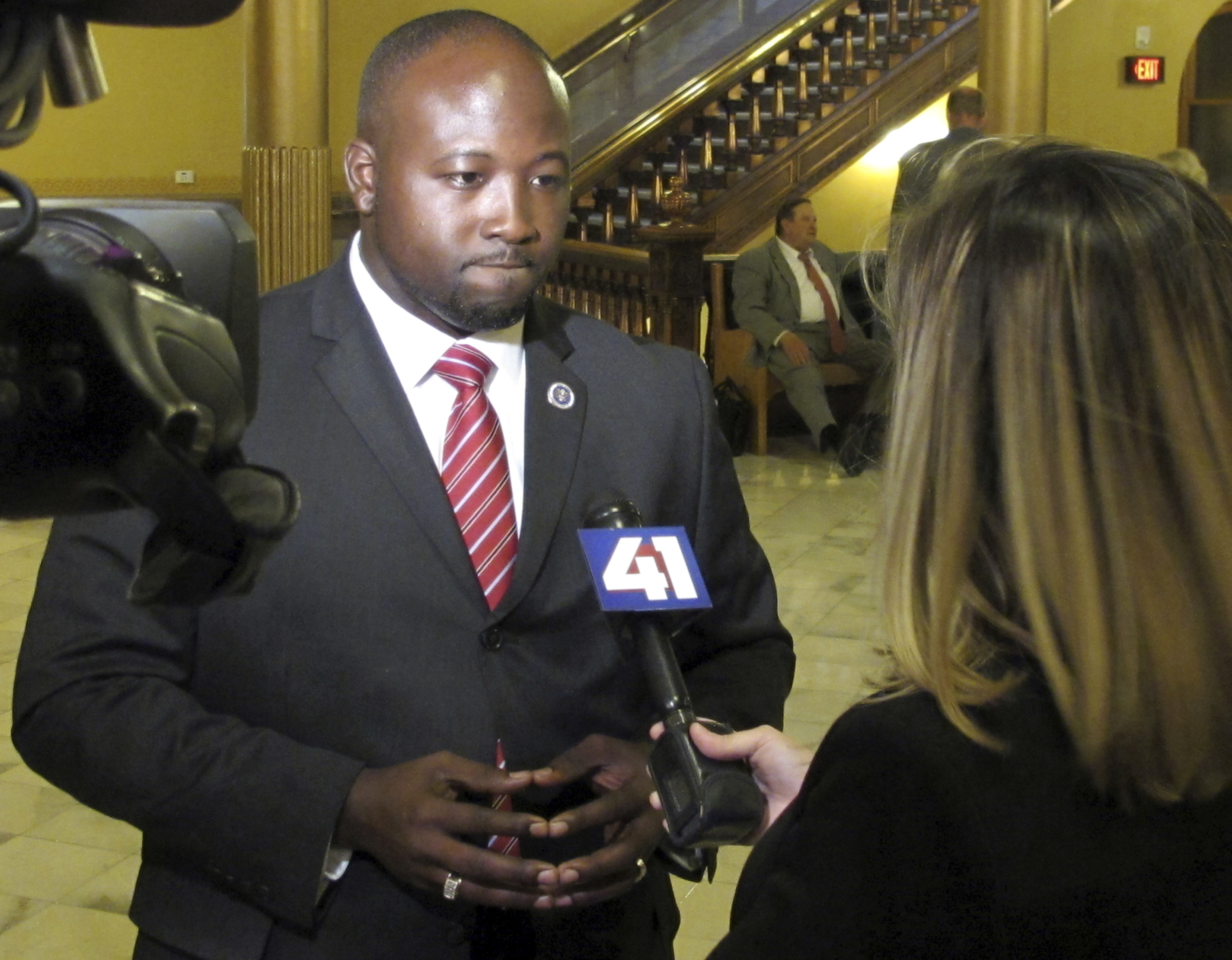 KANSAS CITY — Police agencies in northeastern Kansas are opposing a proposal from the Wyandotte County District Attorney's Office to study potential wrongful conviction cases.
The Kansas City Star reports that Wyandotte County District Attorney Mark Dupree recently sought funding from the Unified Government Board of County Commissioners to create a Conviction Integrity Unit. The unit would investigate claims of innocence, prosecutorial misconduct and law enforcement error.
Dupree says his office has already identified 19 cases that could be reviewed.
But Kansas City Police Chief Terry Zeigler, Wyandotte County Sheriff Donald Ash and Fraternal Order of Police representatives wrote a letter to the state Attorney General's Office that says the unit is a "clear deviation from the criminal justice system's handling of manifest injustice claims."
Dupree's office says the unit would follow Kansas law.