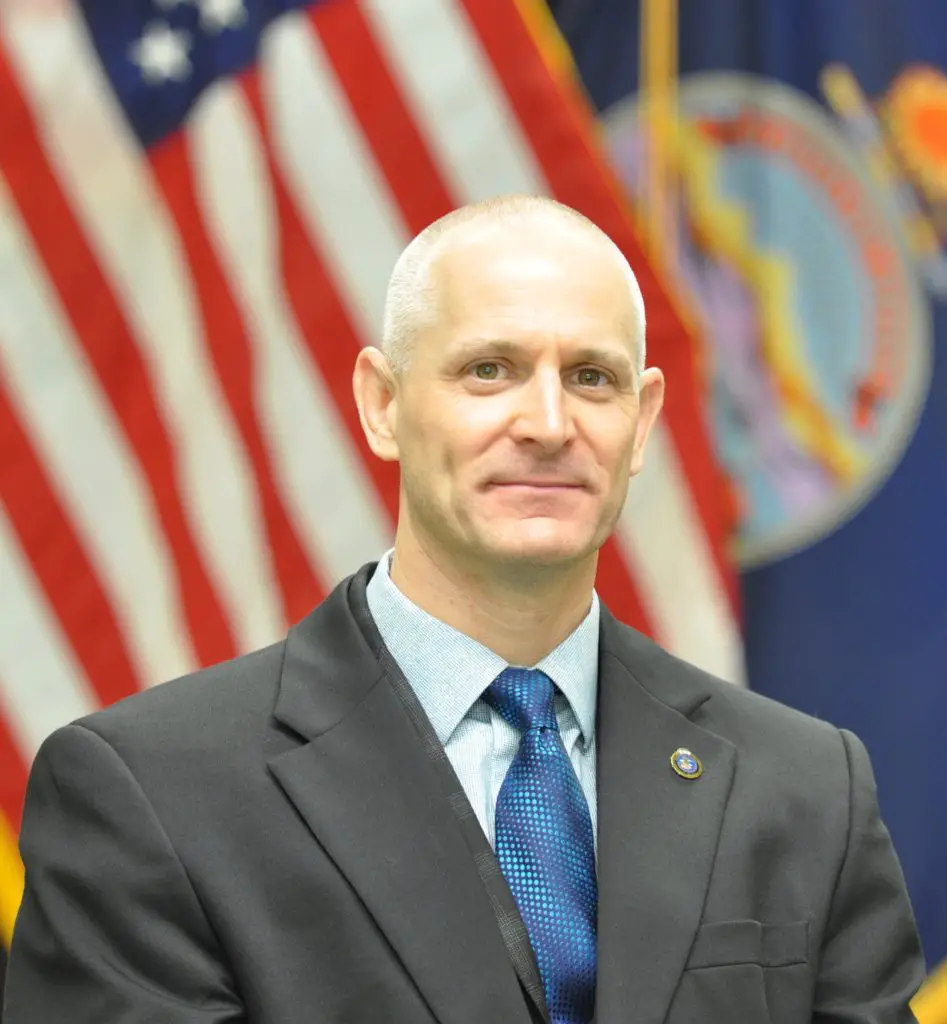 Captain Jeff Hooper of the Riley County Police Department will be the new chief of police in Hutchinson starting October 22nd.
The 27-year veteran of the RCPD was announced last week to be one of the four finalists to replace the retiring RCPD Director Brad Schoen, but is now withdrawing his candidacy.
Hooper will replace Hutchinson Chief Dick Heitschmidt. Heitschmidt served as chief for 26 years before retiring today.
According to the Hutchinson News, Hutchinson City Manager John Deardoff offered Hooper the position after seeing that he was the only internal officer still in the running in the RCPD Director search.