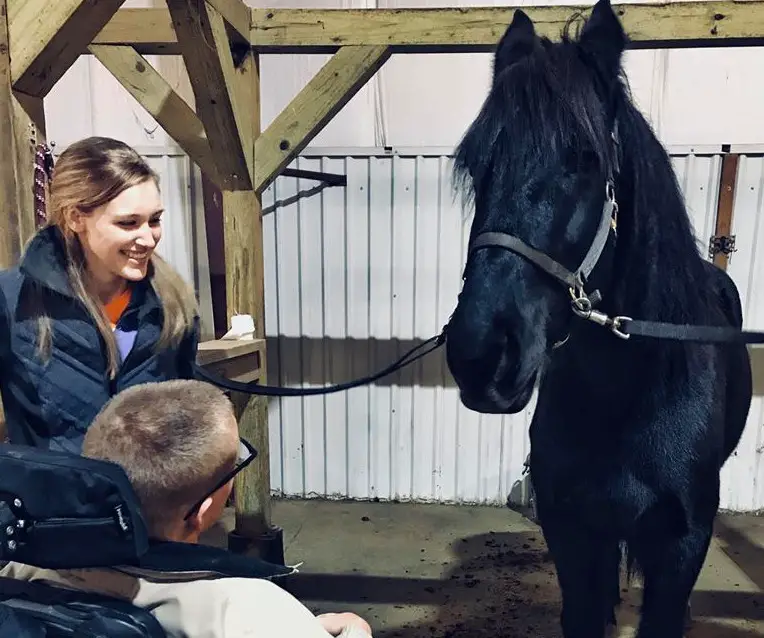 A longtime Topeka-area Girl Scout camp that closed last year will become a camp for people with disabilities and their families.
The Topeka Capital-Journal reports that Hope Ranch Inc. plans to turn the former Camp Daisy Hindman into its Mission Creek Camp and Conference Center.
Executive Director Ken Scroggs said there aren't many opportunities for people with disabilities to attend summer camp. Many of the camp's buildings will comply with the federal Americans with Disabilities Act guidelines.
The camp in Dover will also have a therapeutic riding center, something the nonprofit has operated in Manhattan for years.
"Hope Ranch, Inc. and staff, together with dedicated volunteers are excited to announce the opportunity to expand our mission to provide those under-served individuals not only with an equine experience but with a camp experience as well," according to a press release from Hope Ranch. "(We strive) to provide a safe environment and atmosphere where the connection with the staff and horses allow each individual to develop a sense of self- worth and hope.
"Over a decade of providing therapeutic equestrian riding has proven that the bond between animals and humans fosters emotional growth and physical well-being. A camp experience will provide an even greater opportunity for each client and their family to reach their highest potential."
Hope Ranch will launch a fundraising campaign in the next two months to pay for the camp property and improvements. The nonprofit hopes to open its first camp season next summer.