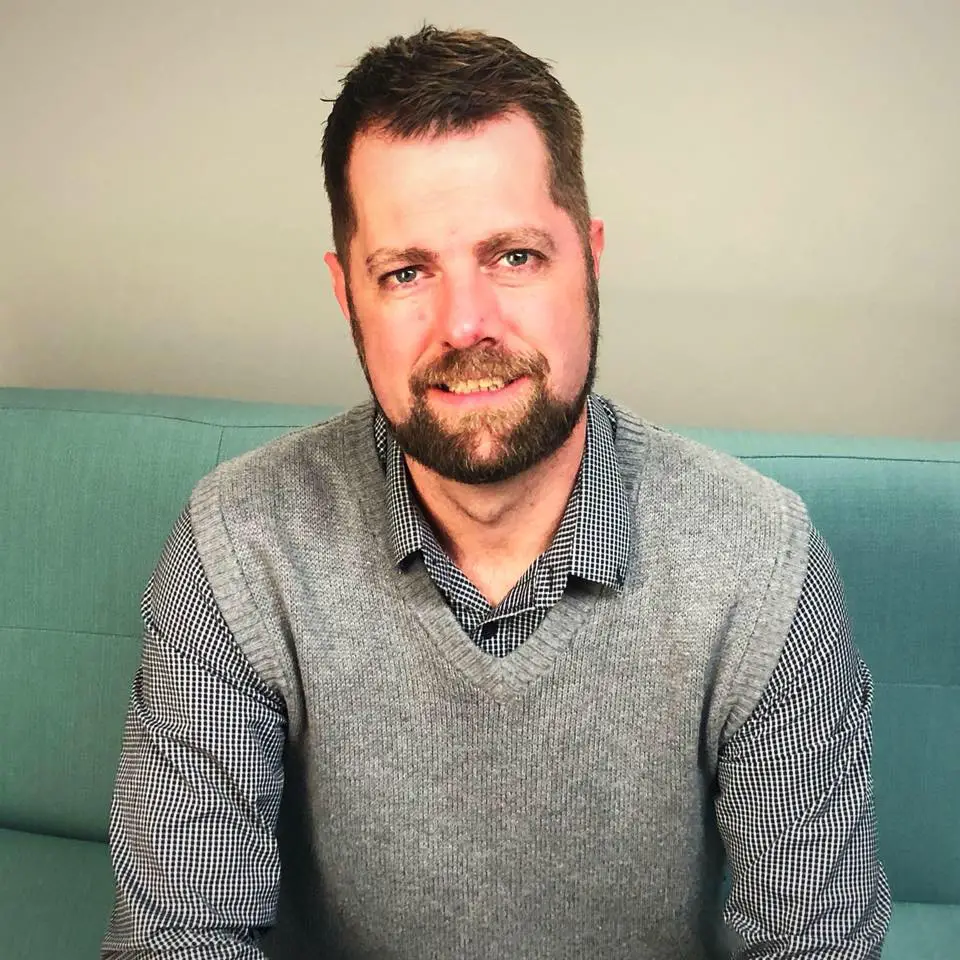 TOPEKA — Kansas Democrats have pulled their support from a deaf legislative candidate who is accused by three women of being emotionally abusive.
The Kansas City Star reports that the state party and the Kansas House Democrats said in a joint statement that the allegations against Chris Haulmark are "deeply troubling." Haulmark is a candidate for the Kansas House district 15 seat.
The party says it won't invest any resources in Haulmark's effort to unseat Republican John Toplikar. The National Association of the Deaf says Haulmark would be the first deaf legislator at the state or national level if he wins the House seat is in a GOP-leaning Olathe district.
Haulmark told The Star the Democrat's decision was "reached prematurely and without merit." Days earlier, Haulmark said in a Facebook post that he is "far from perfect."