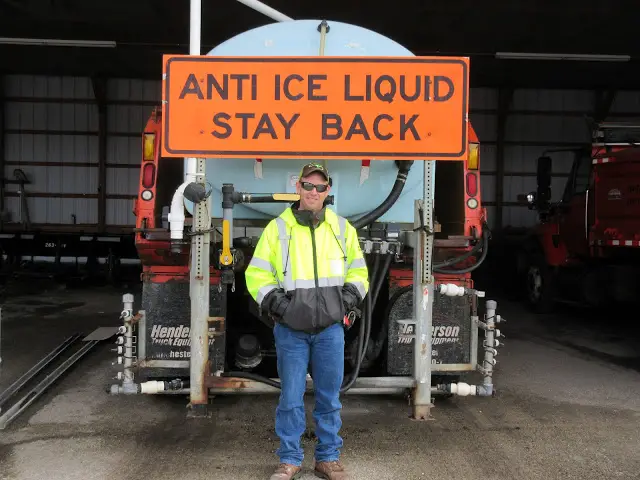 WICHITA — An ambulance crew is praising a Kansas snowplow driver who came to the rescue during the weekend blizzard.
The Kansas Department of Transportation said in a blog post that Concordia Hospital called Sunday because the crew was struggling to transport an emergency patient to the larger Salina Regional Health Center about 50 miles (about 80 kilometers) away. They requested a snow plow to lead the way down U.S. 81.
Brandon Bennett, of the Concordia Fire Department, said in a thank you note that the highway was a "sheet of ice."
Highway maintenance supervisor Clyde Thrush was nearby and get in front of the ambulance, plowing snow out of its way and dumping salt in its path. The escort didn't end until the ambulance pulled up in front of the hospital.