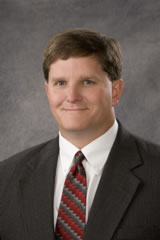 Junction City's government will see a small change in personnel after a recent leadership vote.
The City Commission unanimously voted for current Mayor Pat Landes to stay on for another year in the position while Jeff Underhill was chosen to replace Phyllis Fitzgerald as vice mayor.
Landes was first elected to the commission in 2011 and has served as mayor for multiple terms — this being his fourth.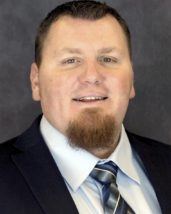 Fitzgerald had initially been nominated to remain in the vice mayor position, but she nominated Underhill who was subsequently elected by the commission.
In his upcoming term, Landes wants to put an onus on infrastructure improvements around the high school as well as foster job growth around the community.