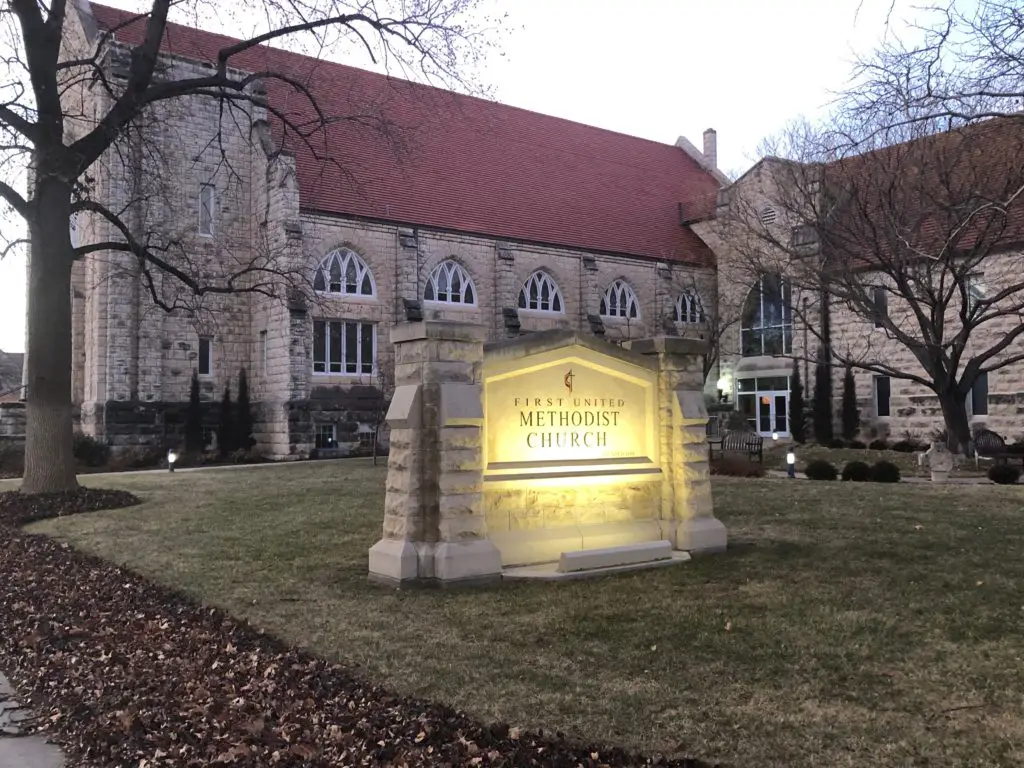 MANHATTAN — A local church has taken it upon itself to give back to those impacted by the partial federal government shutdown.
First United Methodist Church pastor Troy Bowers says members of his congregation felt compelled to help people in the community with their finances while the partial government shutdown is in effect.
The church has set aside $15,000 from its discretionary fund for outreach work for anyone in need. Pastor Bowers says anyone in need, whether religiously affiliated or not, is absolutely welcome to stop into the church, call or email. A pastor will meet with you and determine your needs and help you figure out how to get through this challenging time.
Pastor Bowers says it is valuable for people to work together to be part of a solution to a problem in tough times rather than be discouraged. He invites anyone in need to visit First United Methodist Church, which is located at 612 Poyntz Ave., Manhattan KS or call at 785-776-8821